SOMETHING NEW FOR SPRING!
SHAKE UP YOUR HOME BAR WITH SOME EXCITING NEW PRODUCTS
---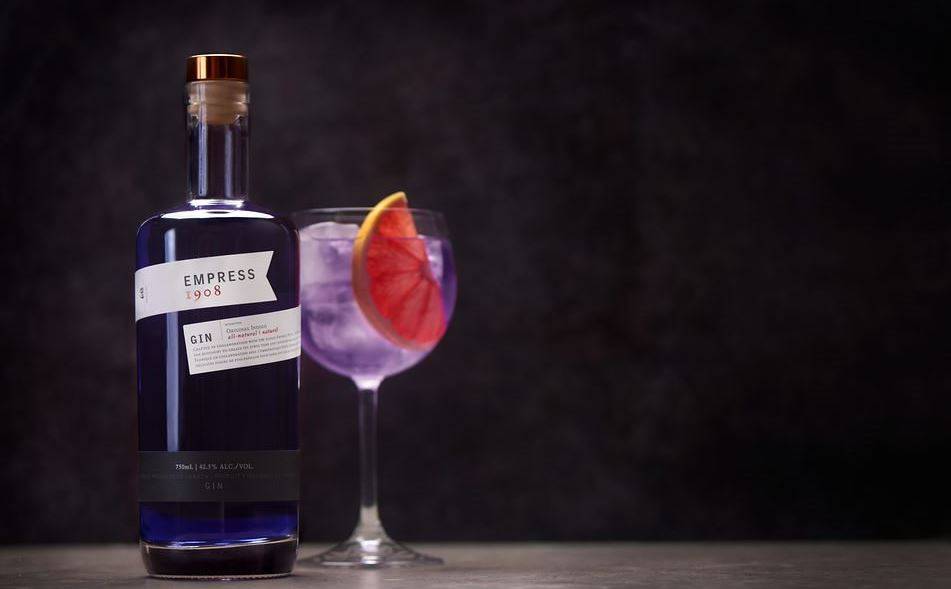 ---
Handcrafted in small batch copper pot stills, Empress 1908 Gin is a collaboration between Victoria Distillers and the legendary Fairmont Empress Hotel in Victoria, British Columbia. The distillates include butterfly pea blossom, which gives this spirit its distinguishable indigo hue.
Empress Gin & Tonic
• 2oz. Empress 1908 Gin
• 3oz. Premium Tonic
• grapefruit slice
Fill a copa glass with ice, add Empress 1908 Gin, and serve with tonic on the side. Garnish with a grapefruit slice.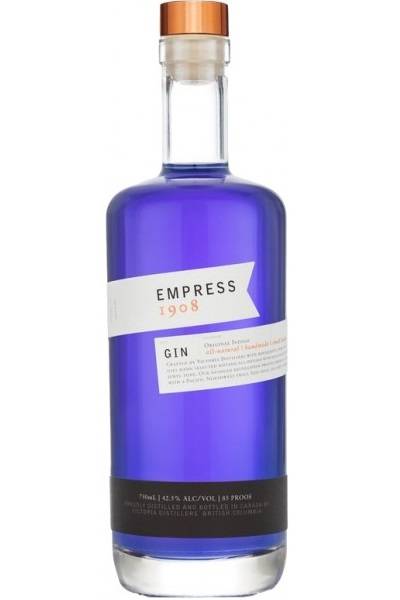 ---
THE COCKTAIL COURIER
1.75L PARTY CAN
TRIPLE SPICE MARGARITA
Made with 100% blue weber agave tequila, fresh lime juice, premium orange liqueur, and subtle spices from real ginger, cinnamon, and chili pepper, the Triple Spice Margarita puts the world's most popular cocktail in the palm of your heand with 12 full-sized cocktails in one reusable can!
Ready to Drink! Serve over ice with a salted rim.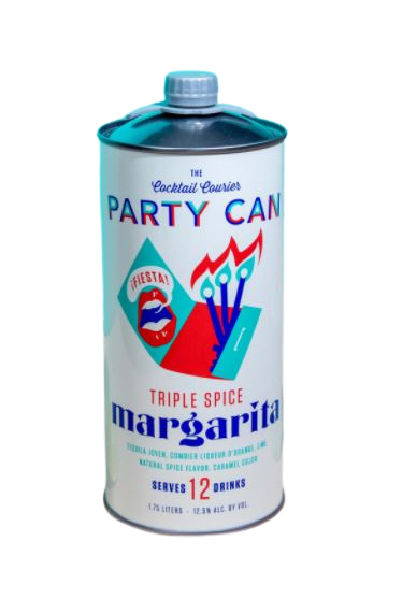 ---
LOONMAN SPIRITS
VODKA, AQUAVIT, & GIN
Locally Made in Northfield, MN.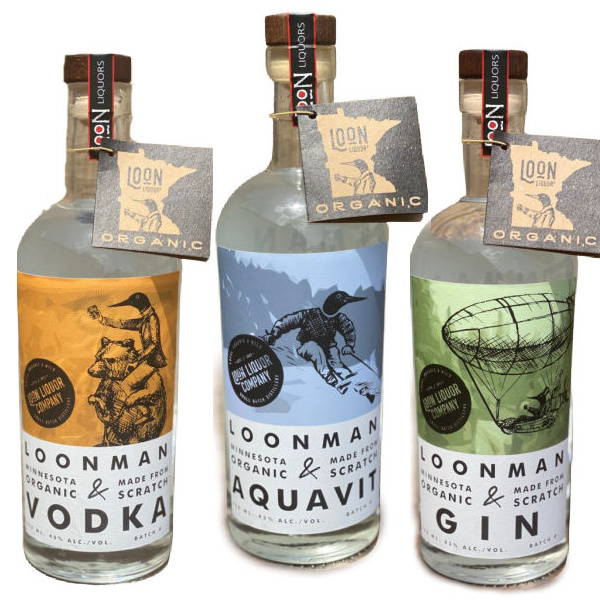 ---
Brandy Sainte Louise is a fruit-forward, extraordinarily versatile, 19th century style of French Brandy developed at the request of bartenders to facilitate the recreation of historic cocktail recipes. A blend of 10 eaux-de-vie distilled in Charentais copper pot stills and aged between 3-10 years in new Limousin Oak. Discerning cocktail enthusiasts can now open their vintage cocktail books and craft the finest brandy-based cocktails as they were intended.
SIDECAR
• ½ oz. lemon juice
• 1 oz. orange juice
• 1 ½ Brandy Sainte Louise
Combine ingredients in a shaker, add ice, and shake vigorously until chilled and diluted, strain, and serve up in a coupe with a sugared rim.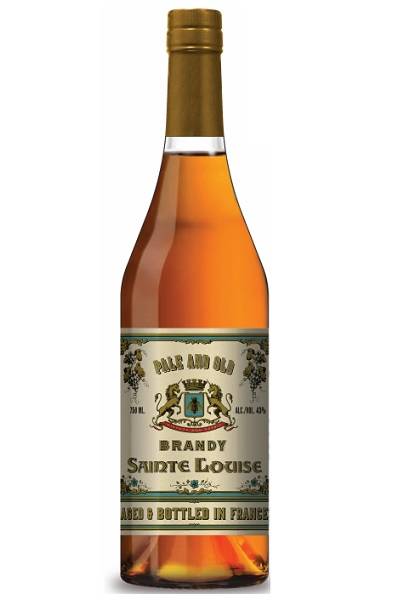 ---