KETEL ONE VODKA SPRITZ 4PK
Created by 11th generation family distillers, Carl Nolet Jr. and Bob Nolet, the Ketel One Botanical Vodka Spritz has no carbs, no added sugar, no artificial flavors or sweeteners, is made from 100% non-GMO grain and is only 73 calories per serving.
Bubbly, bright, blooming with real botanicals, and inspired by Ketel One Botanical, the Vodka Spritz experience elevates any occasion – whether at-home or on-the-go - unfolding with fresh, subtle taste in every sip.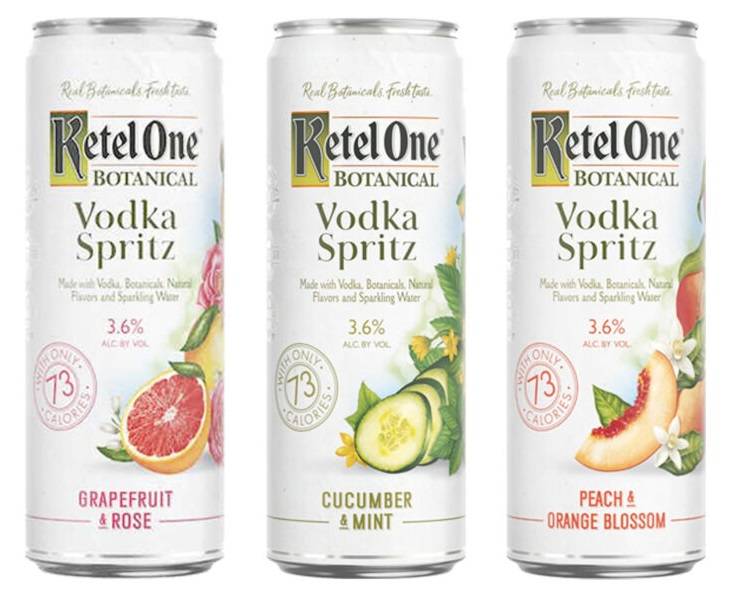 ---
St. Agrestis focuses on creating aperitivo spirits based on old world Italian recipes. Based in Brooklyn, NY their premium ready to drink cocktails,are perfectly balanced and a bit more sophisticated than others on the market.
This canned Spritz brings Italy's favorite cocktail to new heights with the convenience of a single serve can! Their bitter liquor, layered with bittersweet herbal and floral notes, is expertly mixed with sparkling Italian wine and sparkling water, creating the ideal, consistent cocktail, one serving at a time. We love it as a picnic option!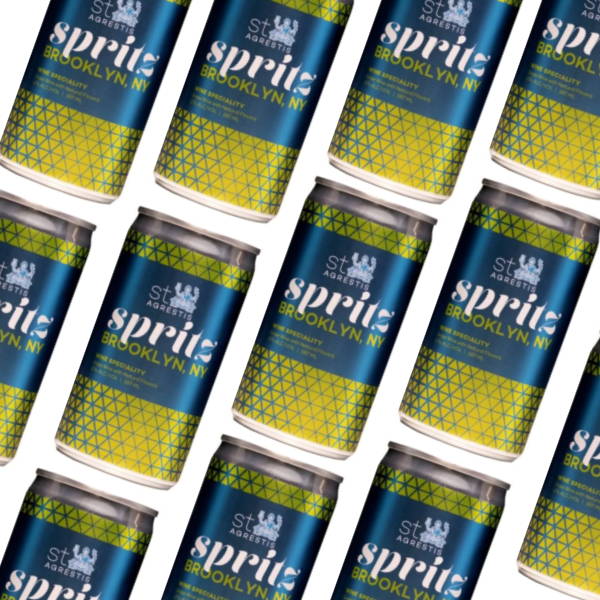 ---
VIKRE DISTILLING
FRENCHIE, VELO, & BRIAR
Locally Made in Duluth, Minnesota
Frenchie: Juniper, Elderflower, Lemon, with bubbly Rosé.
Velo: Rhubarb Orange Spritz
Briar: Blackberry Rhubarb Wine Cocktail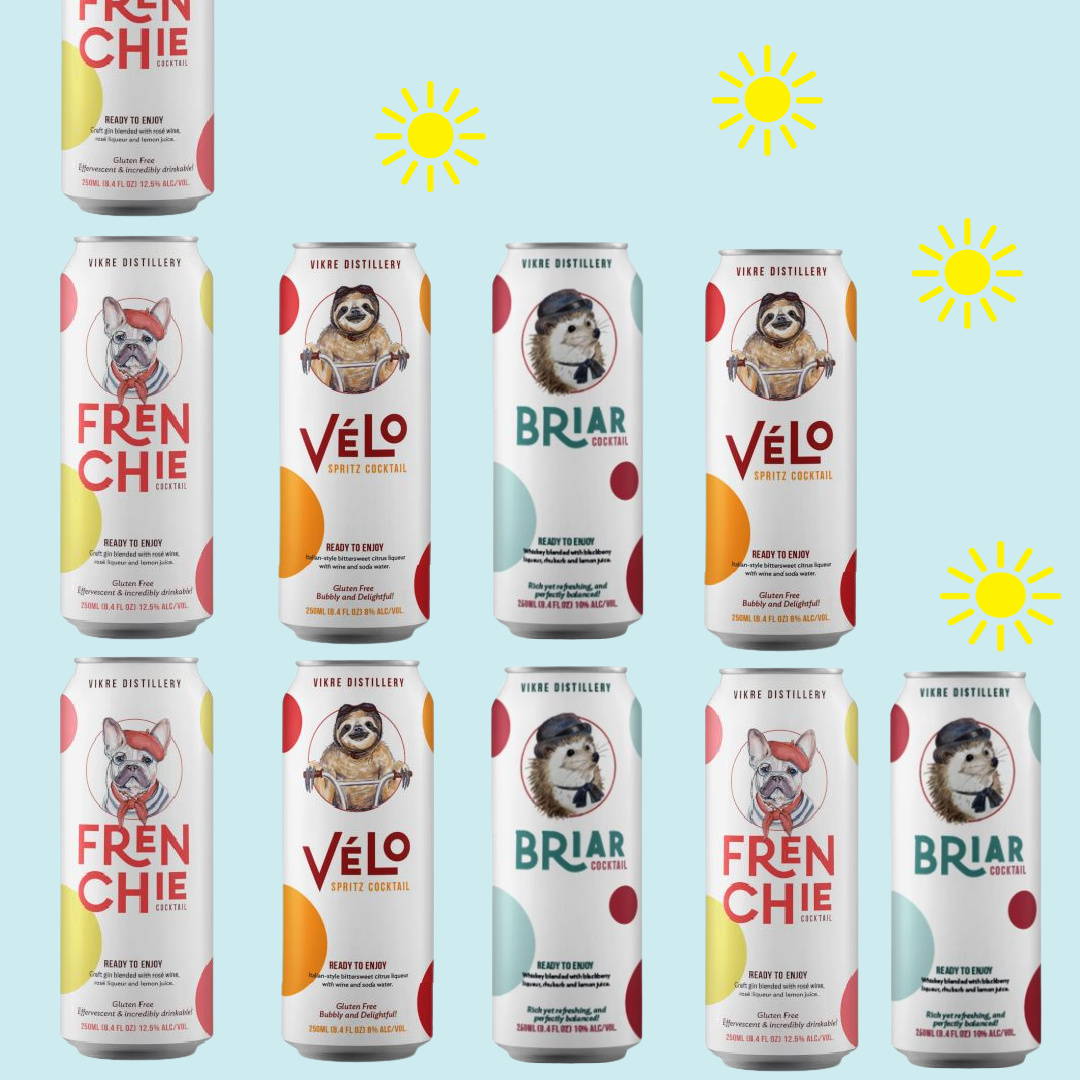 ---
CoCo Vodka is a refreshing mixed drink in a can that combines REAL Natural Coconut Water, Triple Distilled Vodka or Premium White Rum and a little bit of sparkling water. These are perfect to sip poolside! Swan floatie not included, but encouraged.
---