You can now use your Surdyk's Rewards points to make a difference in our community & the world.
Redeem your Points for Reward Donation, and Surdyk's will donate the corresponding value to our featured charity. We will be selecting a new charity on a rotating basis and will share the information on the current feature here.

---
June 2022 Charity: The Trevor Project
Donate to save more young LGBTQ lives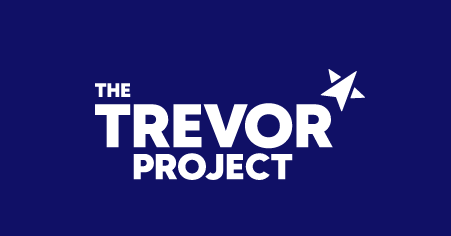 The Trevor Project is the world's largest suicide prevention and crisis intervention organization for LGBTQ young people.
Together, we can make sure that people who need support nationwide know they are not alone. Your support will help:
Provide crisis services free of charge and 24/7 — including TrevorLifeline, TrevorText, and TrevorChat

Expand Trevor's digital crisis services to reach more young people

Train a record number of volunteers

Enable Trevor's work with policymakers to pass legislation protecting young LGBTQ people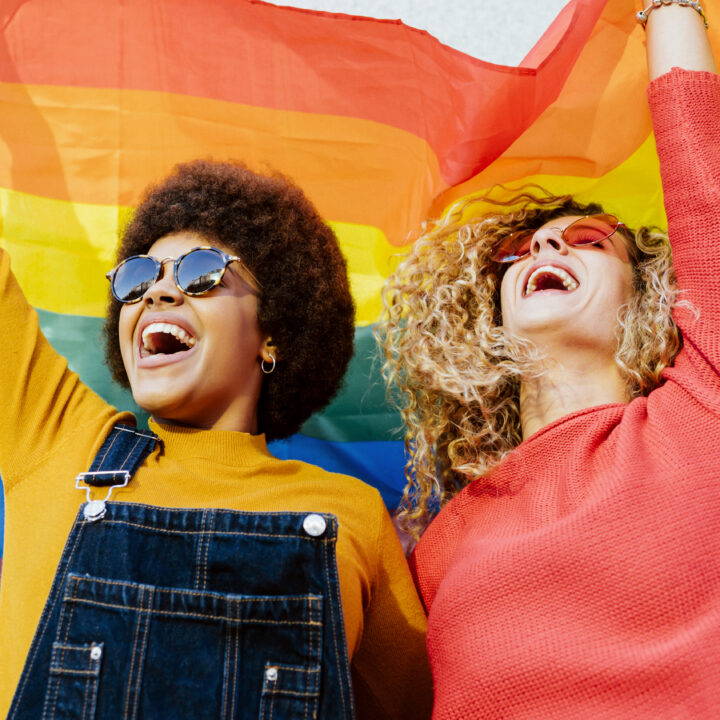 ---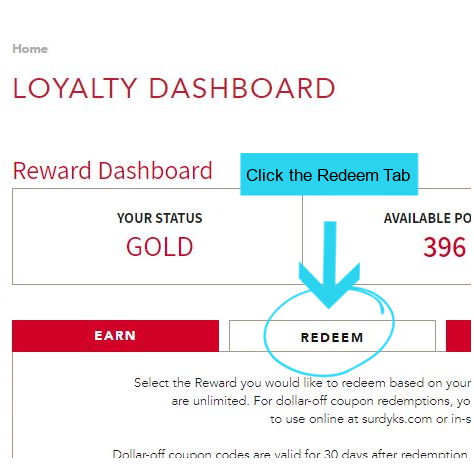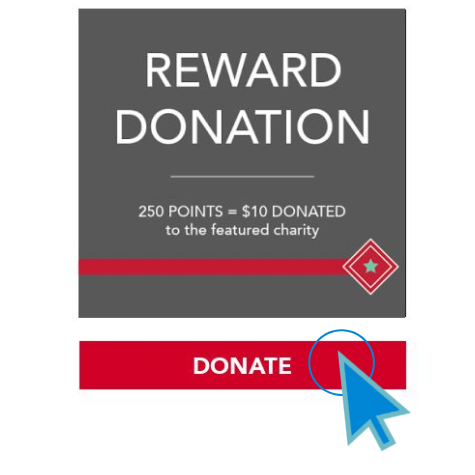 250 POINTS = $10 DONATION; 500 POINTS = $20 DONATION
---
---
PREVIOUSLY FEATURED CHARITIES:
THANK YOU TO ALL WHO DONATED THEIR REWARD COUPONS FOR THESE GREAT CAUSES.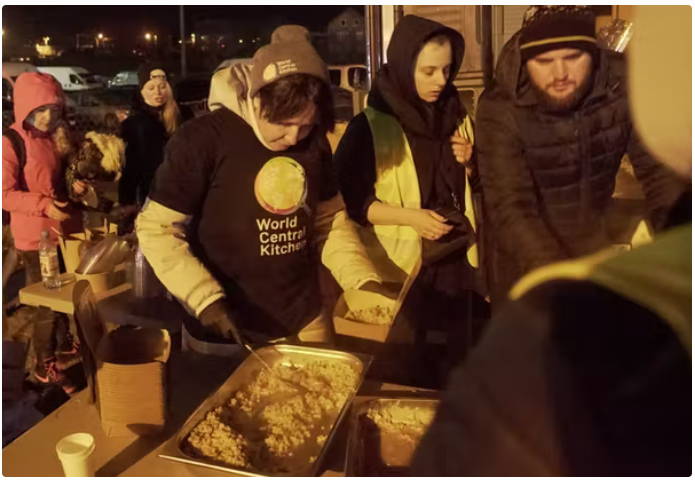 World Central Kitchen
March 2022
World Central Kitchen ( WCK) uses the power of food to nourish communities and strengthen economies in times of crisis and beyond. When disaster strikes, WCK's Chef Relief Team mobilizes to the front lines with the urgency of now to start cooking and provide meals to people in need.
WCK is currently serving thousands of fresh meals to Ukrainian families fleeing home as well as residents who remain in the country.
All donations to WCK will be matched by Surdyk's.
---
SECOND HARVEST HEARTLAND
November & December 2021
Donate your Reward Coupons throughout November & December to benefit our featured charity, Second Harvest Heartland. Your coupon donation will give the generous gift of filling empty plates of children, stabilizing hungry families and seniors in need this holiday season.
Donating your $10 Coupon =
30 Holiday Meals for our community.
Donating your $20 Coupon =
60 Holiday Meals for our community.

This Thanksgiving, half a million Minnesotans are facing hunger. You can make a difference by donating your Reward Coupons and Surdyk's will make a cash donation of the equal amount. You can make a difference with a simple donation!
Second Harvest Heartland believes that Food Changes Everything, providing over 105 million meals last year.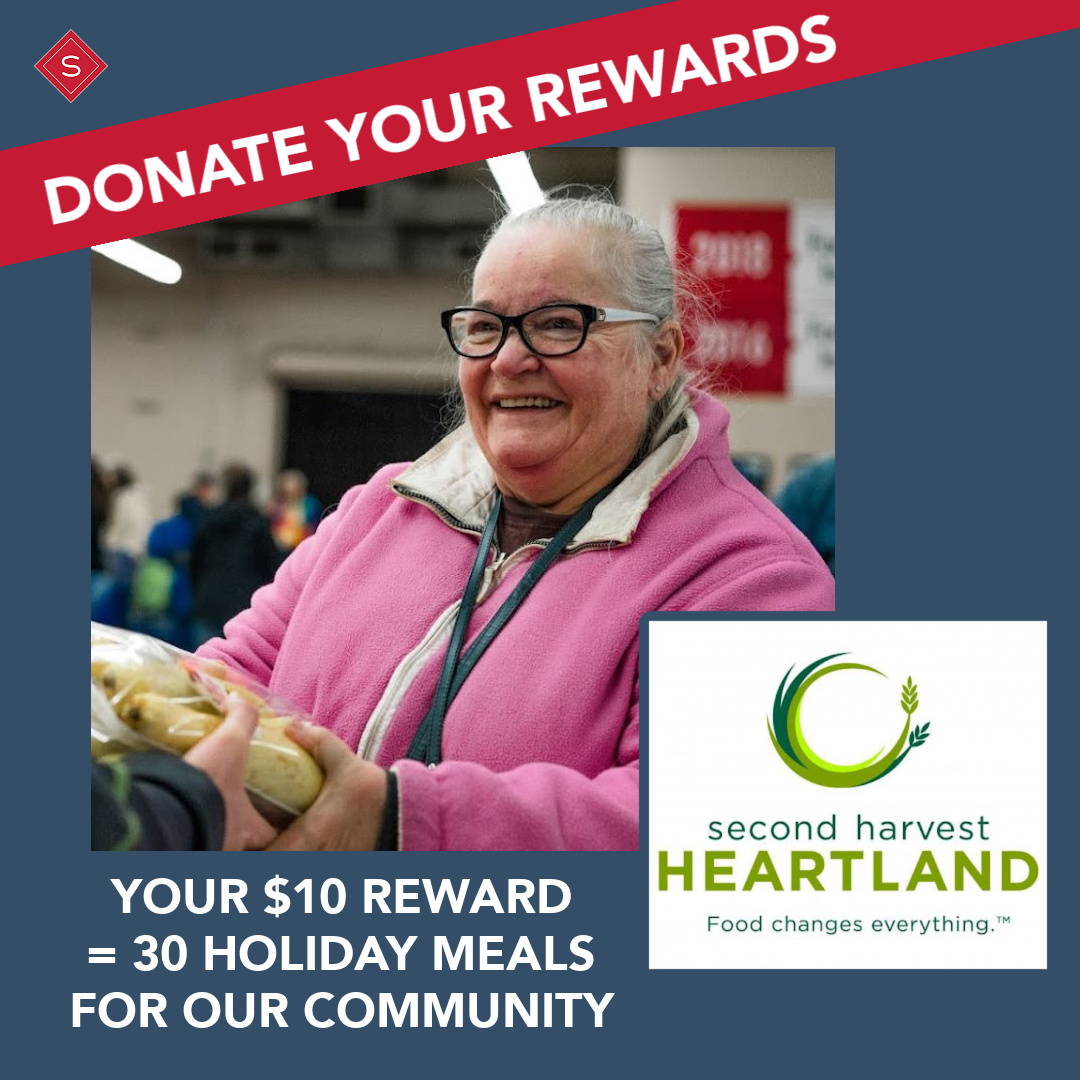 ---
---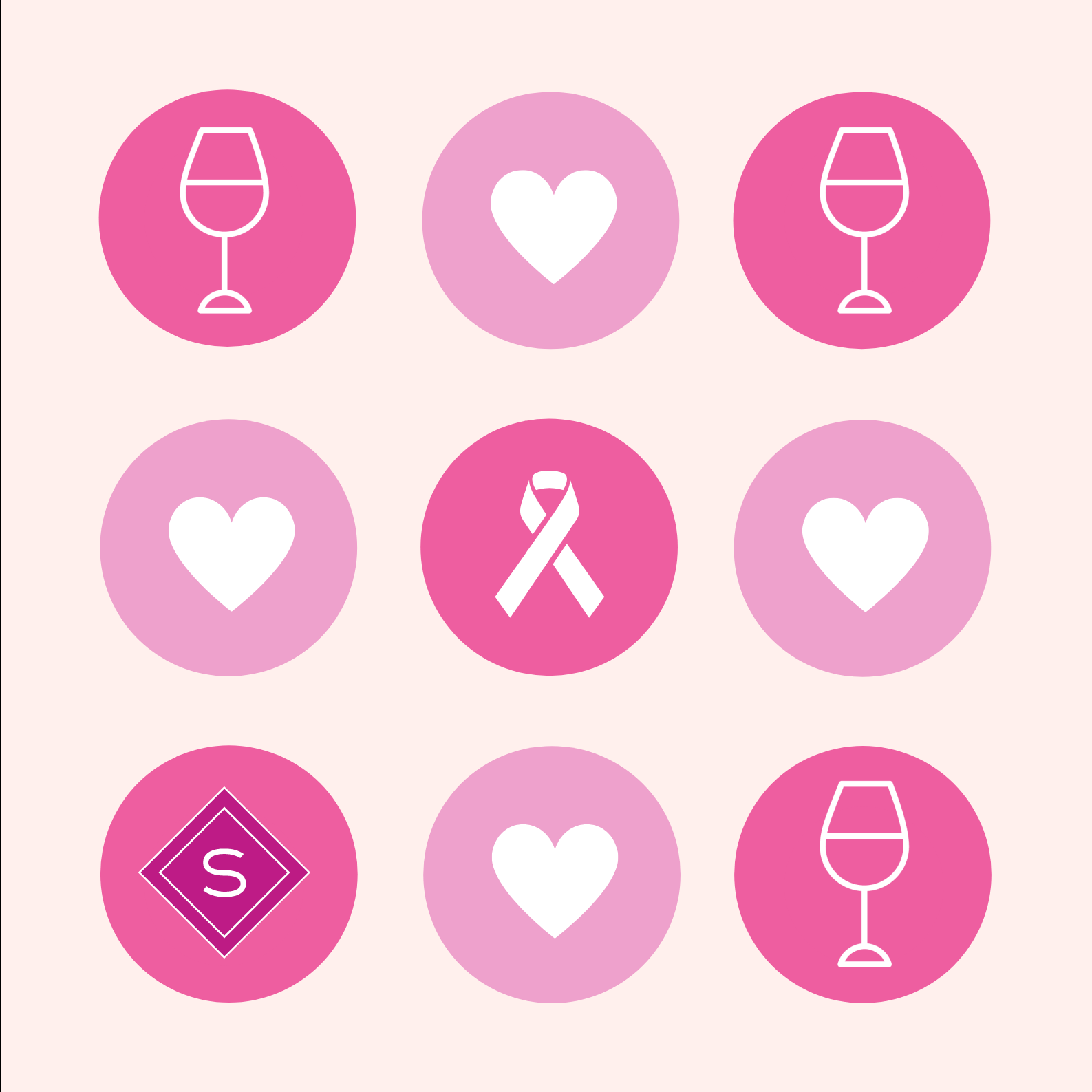 THINK PINK WHEN YOU DRINK • OCTOBER 2021
This challenging year has only reaffirmed how crucial it is to support one another. This October, in honor of Breast Cancer Awareness month, Surdyk's will do its part to support Breast Cancer survivors and those living with Breast Cancer. 1 in 8 women will be diagnosed with breast cancer in her lifetime.
Ways to Support:
1- Purchase Bartenura Wines. Bartenura donates 0.25 of each bottle sold to the Living Beyond Breast Cancer (LBBC) Foundation. Visit our display in-store or buy online!
2- Donate your Reward Coupons. Select an option to make a $10 or $20 donation to the Susan G. Komen fund and Surdyk's will match every donation.
3- Spread the word! Tag Surdyk's in your social media posts about DRINKING PINK! Tag 1 person & Surdyk's and post about Breast Cancer Awareness. Randomly selected participants who post have a chance to receive a $25 gift card to you and a $25 gift card for the person you've tagged.
---
---
NO DOG LEFT BEHIND
NDLB dogs come from the all over the globe, kill-shelter rescues, owner surrenders, animal control, strays, or anywhere that there is a dog in need of a forever family.
The number of dogs needing permanent and foster homes has only grown throughout the pandemic, including more difficult cases and elderly dogs than ever before needing support.
Donate your available coupons & we'll donate to NDLB.
Visit NDLB's Facebook Page or Website for more info about the rescue and for current dogs needing fosters and forever homes.
---
PRIDE IN BREWING SCHOLARSHIP from the BEER DABBLER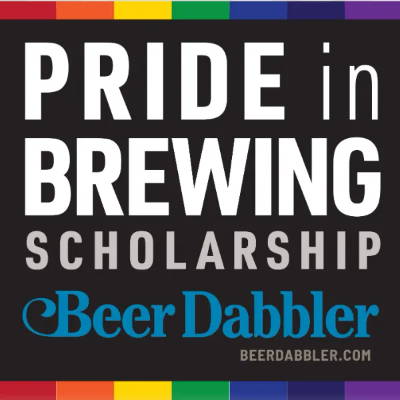 Founded by our friends at The Beer Dabbler through their Dabbler & Friends program, The Pride in Brewing scholarship was established in response to the lack of diversity in the craft beer industry, where members of the LGBTQ+ and BIPOC communities are underrepresented - from customers, to employees, to ownership. The Beer Dabbler has established a full ride scholarship to Dakota County Technical College's Certificate in Brewing & Beer Steward Technology Program, with the mission to help members of the LGBTQ+ community break into the brewing industry. Learn More about the Pride in Brewing Scholarship (including how to apply!) HERE.
---
Surdyk's is a 4th generation, family-owned business operating in the same Northeast Minneapolis neighborhood for over 80 years. We have a long history of charitable giving in our community.
To request a donation directly, please visit surdyks.com/donations