Staff Selections •Peter Plaehn

---
If you're a Loire fan, you might think you're dreaming right now. Isn't that Melon…you know, Muscadet?? Yes indeed. The team of Justin Willett (of cult favorite Tyler Winery) and sommelier Eric Railsback (he's in the SOMM documentary) have taken their love of France's Loire Valley and brought it home. Cab Franc and Chenin Blanc aren't too unusual from California, but the Melon plantings they found had been mislabeled as Pinot Blanc. They fixed that and made a wine with the saline and lean citrus you expect from Muscadet but with incredibly engaging texture of pear and yellow grapefruit. They don't make much of this, so get it while you can.
---
Secret Squirrel Cabernet Sauvignon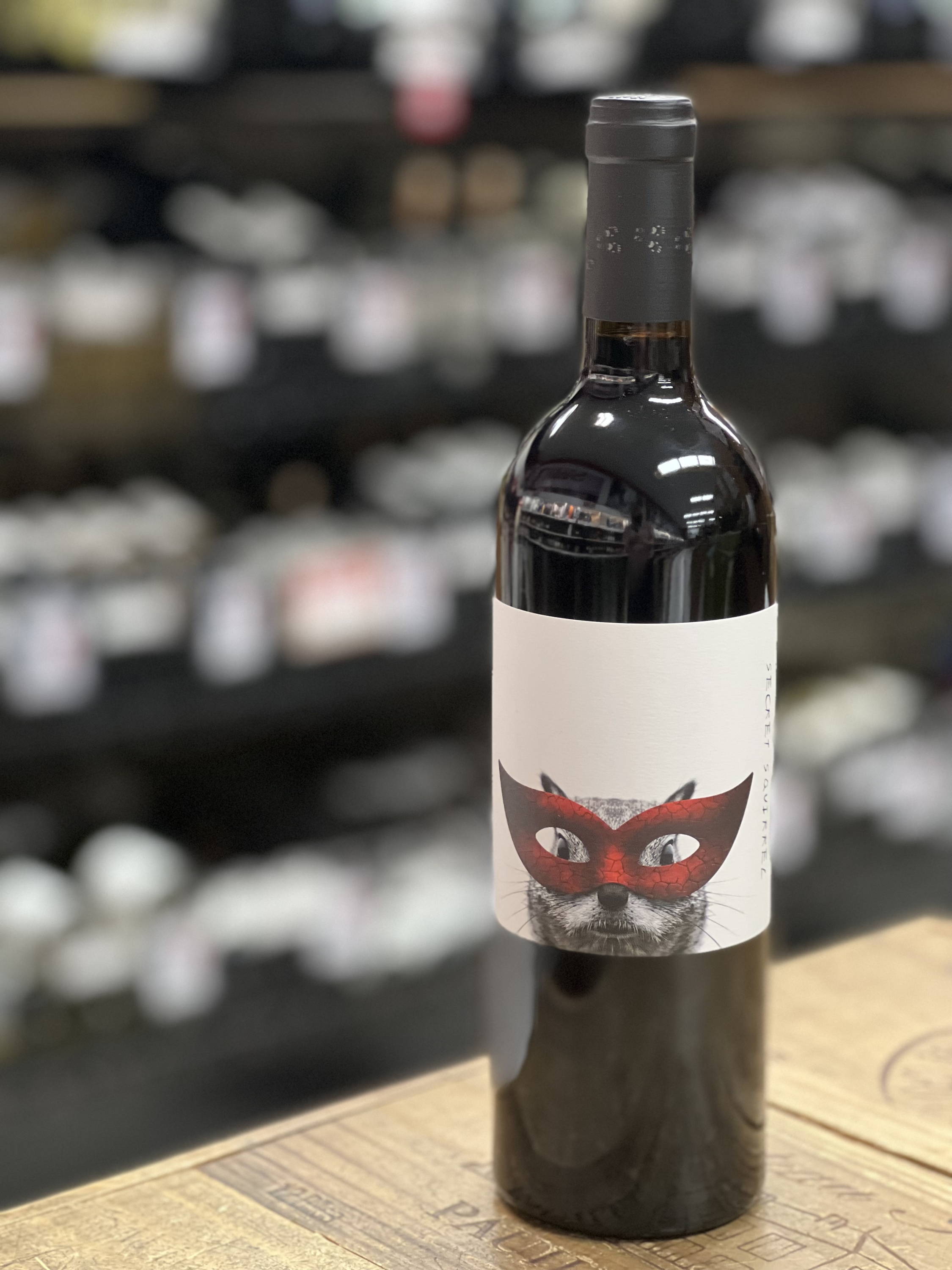 First and foremost, I look for great wine. My background is in white-tablecloth restaurants, so label is secondary to quality. In the case of this wine, the first time I saw this label in 2016 I distinctly remember thinking "please be good, please be good". Luckily, it was more than good. It makes me regret shooting at all those squirrels in the backyard when I was growing up. The "secret" here is that this is a side project of award-winning Corliss Winery and shepherded by Atelier Melka, led by Philippe Melka of Tusk, Perfect Season and Hundred Acre fame. Those are $$$$ wines, y'all, and this baby is $$ at $30. Powerful and supple fruit are framed by aromatic grace and a long finish. It's the dream of a great (or at least fun) label on a great wine.
---
Domaine Fourry 'Côte de Lechet' Premier Cru
Chablis has been ravaged by frost and hail and heat spikes and…the list goes on. The carnage extends to most regions of France in some form. Supply has shrunk dramatically, tariffs caused a bit of chaos, and now supply chain shenanigans are making our jobs in the wine biz a daily adventure. Luckily (or bizarrely, your call) I love the crazy crazy of finding pieces to fit the puzzle of creating a great wine selection. One of our trusted distributor partners, The Wine Company, gave us a lead on this wine of theirs that was relatively undiscovered. It's a delicate and lithe wine, with a gentle mineral-laden finish that displays the deft pressing technique and skilled winemaking of the domaine. If you're not familiar with Côte de Lechet, it's just outside the village of Milly, between the more commonly-found crus of Vaudevey and Vaillons. Production is tiny, as expected, but we'll get you all we can of this gem until the next release.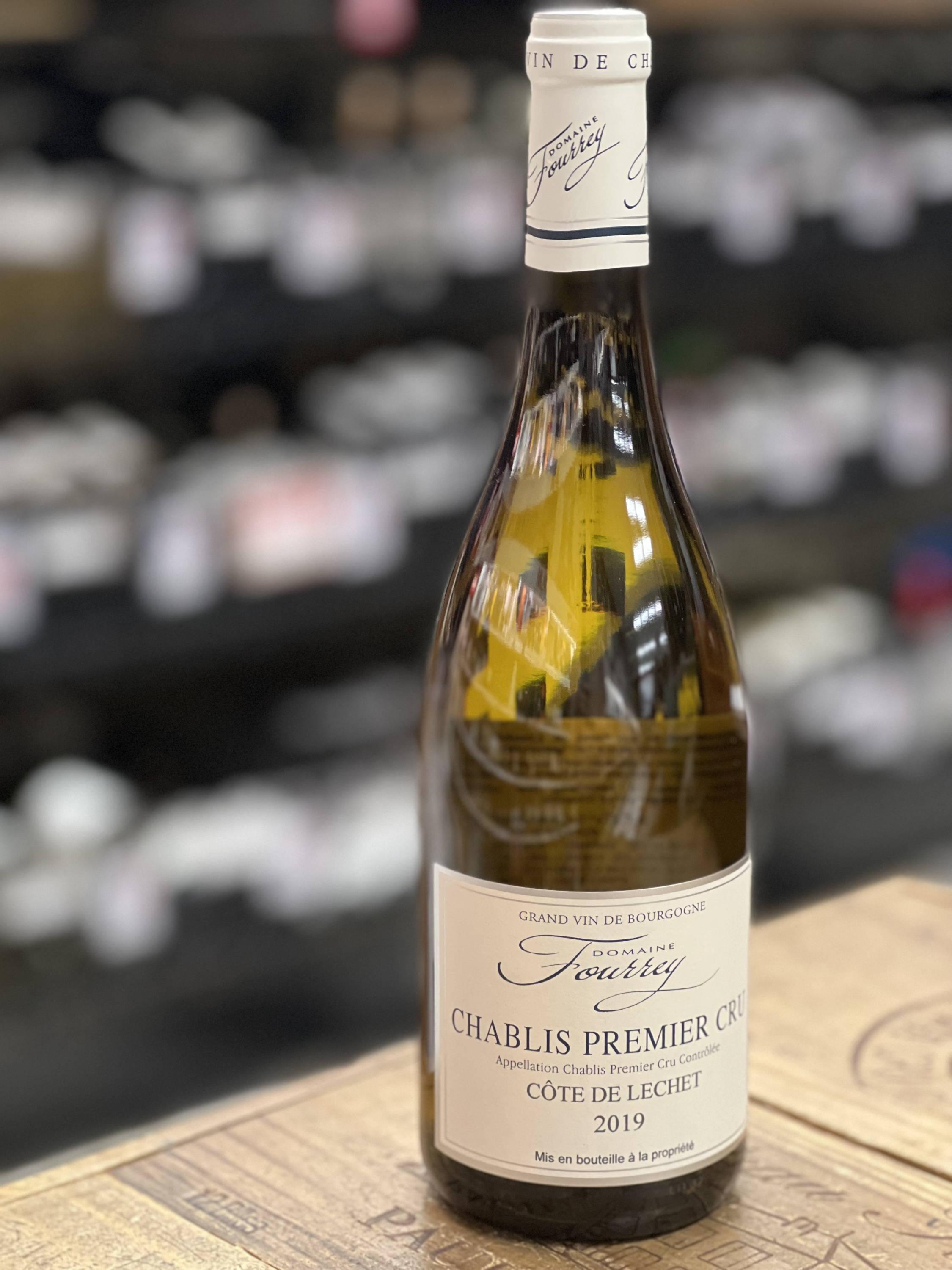 ---
---