Staff Selections • Noelle Starr

(Sonoma County, California)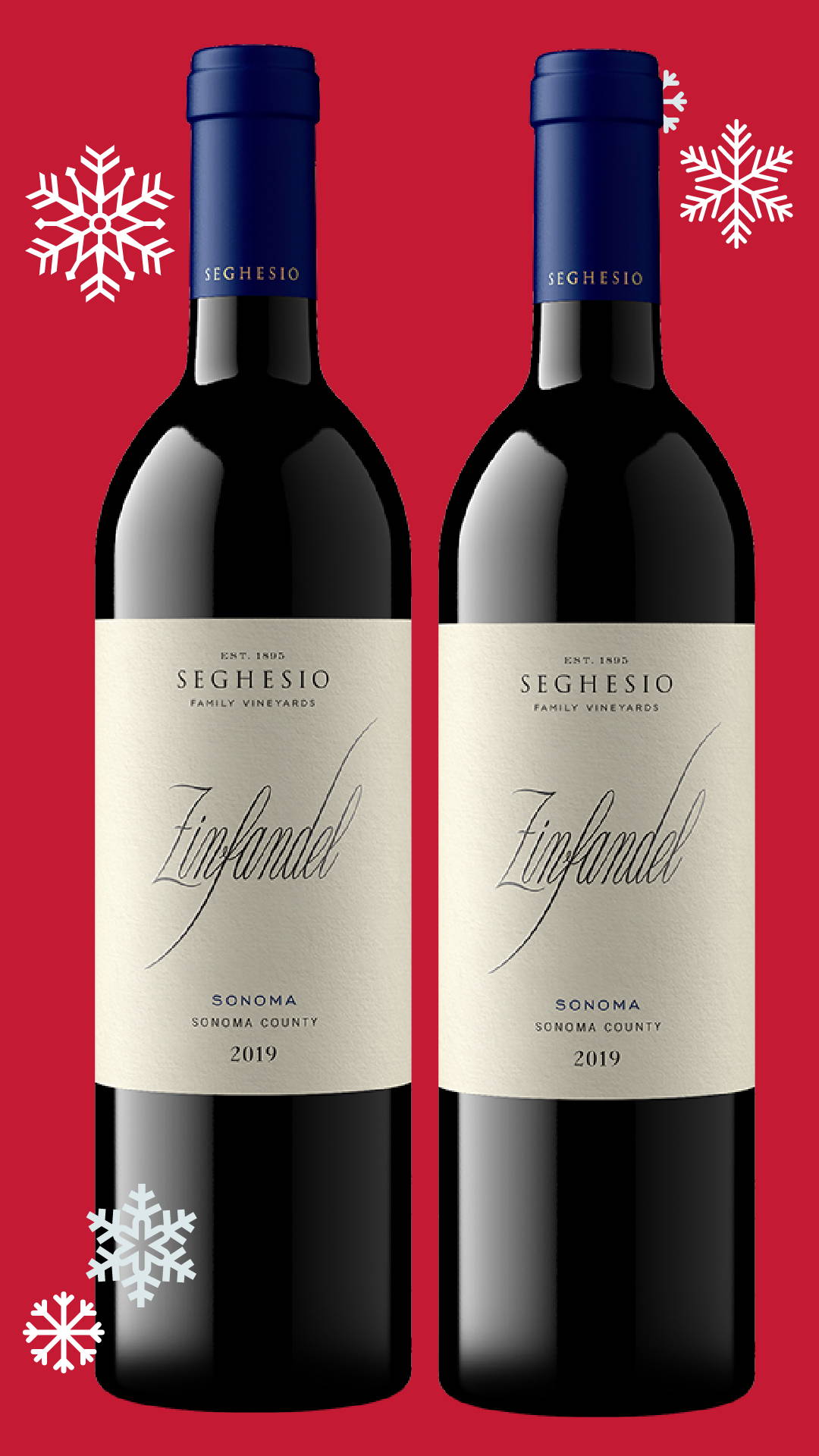 I am embarrassed to say it had been quite a while since I spent time tasting some of the options in our domestic Zinfandel section. During a recent evening with dear friends, I had the chance. We tasted wines made from the same grapes but grown in different parts of the world. One of the flights was a Primitivo from Italy and its genetic cousin, this Seghesio
Zinfandel, from Sonoma County. The Italian Primitivo was lovely, but the Seghesio Zin was a knockout! Bold aromatics of black raspberry and plum
fruit tinged with mint and cola will find you before your nose comes near the glass. The palate is drenched with more raspberry, blackberry, chocolatecovered cherry, creamy vanilla, and the signature peppery note I always look for, but often miss, in lesser made Zins. While this richly flavored wine is ideal for the big holiday meals that feature meat, it has enough of a velvety presence to pair beautifully with vegetarian dishes starring mushrooms.
---
LAGAR DE CERVERA ALBARINO 2020
I've been asked many times to name my favorite wine, which is impossible
to do. However, it is easier to name some of my favorite wineries: La Rioja
Alta, one of Spain's legendary Rioja producers, is top on that list. When I
learned Lagar de Cervera is owned by LRA, I couldn't wait to taste it. It was love at first sip.
The vineyards are located in Spain's coastal region of Rias Baixas, the best place in the world for this varietal. The nose shows scents of white-fleshed fruit, melon, and crushed gravel. The wine never undergoes malolactic
fermentation, and the almost effervescent flavors of lemon oil and Asian pear come across the palate like a ray of sunshine. And because after fermentation the wine is allowed to rest on the spent yeast cells, and occasionally stirred (a process called bâtonnage), it develops a subtle
creaminess on the finish.
I know I love a wine when all I can think about is all the ways I want to serve it. Naturally, seafood in all forms, especially oysters (raw) and clams (baked) make for stellar pairings, but also root vegetable gratins, rich cream-based soups, and poultry dishes. I guess you can say this is one of my favorite wines! Hopefully, it will become one of your favorites as well this holiday season.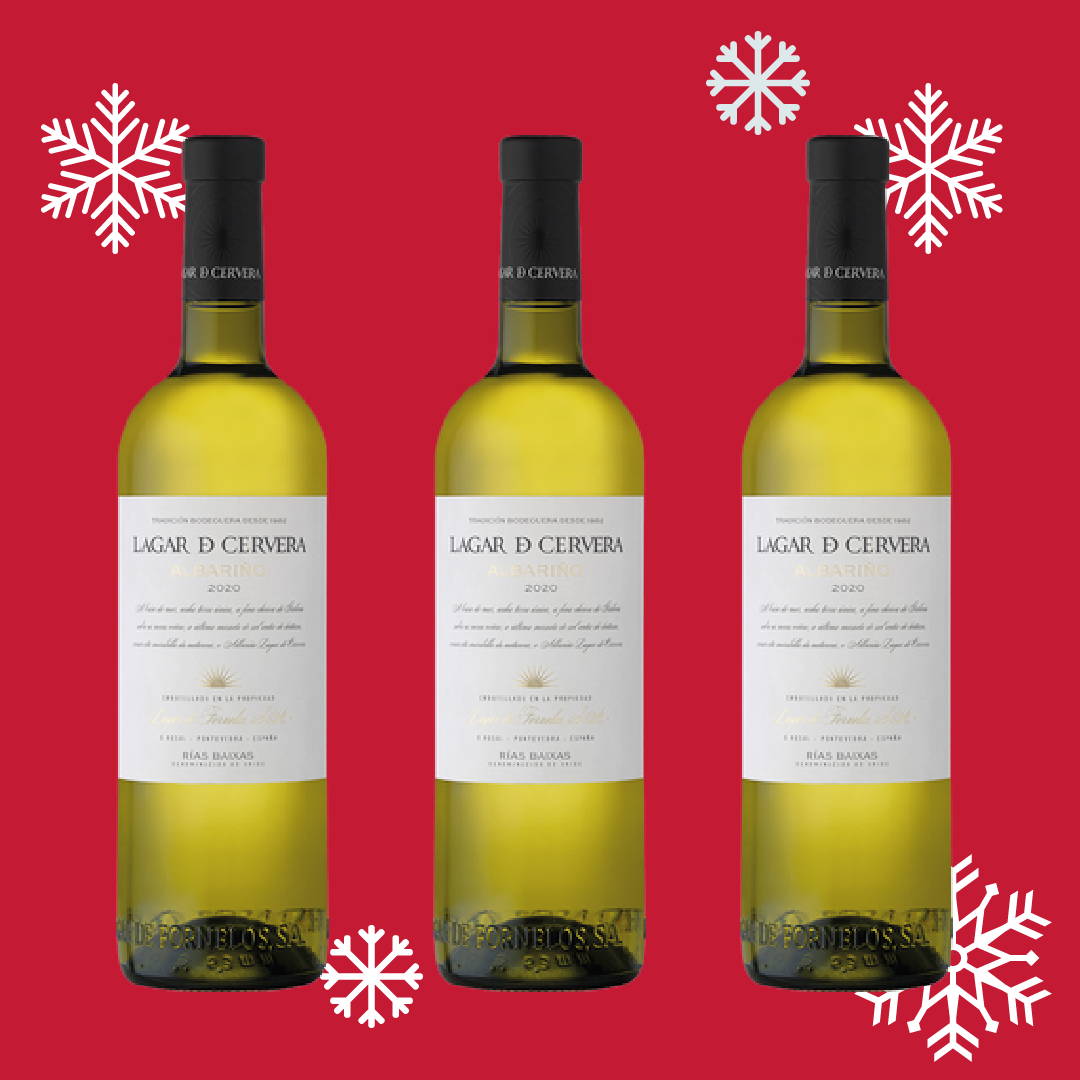 ---