Staff Selections • Noelle Starr

---
2020 Bishop's Peak Pinot Noir
(San Luis Obispo Coast, California)
Bishop's Peak is the second label for Talley Vineyards, an estate that specializes in ultra-premium Pinot Noir and Chardonnay in the central coast of California since 1986. Under the Talley label, award winning Pinot Noir comes from three estate owned vineyards: Rincon, Rosemary's, and Stone Corral. Enter the Bishop's Peak label, where some of that stunning fruit finds its way to the bottle (along with grapes from growers who the Talley family have come to know and trust) at a much more affordable price. Our family's Easter dinner often features lamb chops marinated with rosemary and garlic. Any other time of the year Syrah would be my first choice, but something about my optimism for spring and the depth of character this Pinot delivers, makes this my first and only choice for the meal. The wine's a beautiful color with enough transparency to see through. The aromas are cherry fruit and spice box – everything from dried thyme to cinnamon. There's a hint of smokiness on the nose that means this is a wine for grilled anything. The mouthfeel is incredibly silky, perfect for any time your meal calls for Pinot.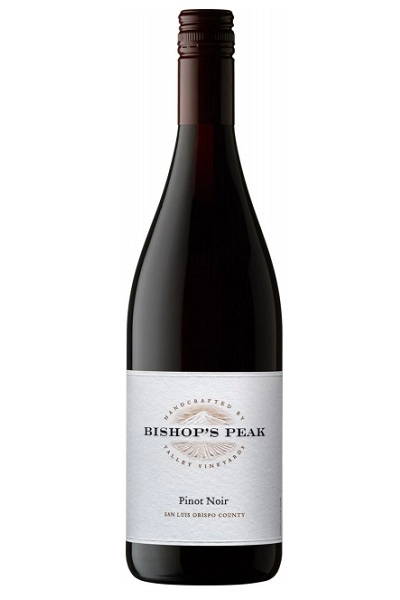 ---

2019 Lapostolle 'Cuvee Alexandre' Cabernet Sauvignon
(Colchagua Valley, Chile)

I have long been a fan of the "Cuvee Alexandre" line from Lapostolle. The grapes come from the same vineyard as their top bottling, Clos Apalta. I find it gives more expensive wines in the Cabernet field a run for their money, certainly at a more approachable price point. The 2019 does not disappoint. It blends mostly Cabernet with small amounts of Cab Franc and Petit Verdot (in an homage to the owner's French heritage), along with Carmenere, Chile's most well-known varietal. This wine is a kaleidoscope, with each smell and sip bringing something new into focus. Notes of plum and black currant give way to creamy vanilla (thanks to 16 months spent in French oak). Dusty dried sage, mint, and tobacco come along to temper that initial richness. Whiffs of green pepper (hello, Cabernet Franc) appear only to then fade out as the palate delivers a rush of decadent fruit. If you plan to drink this immediately, I suggest pairing with a grilled steak or a mushroom ragu. Otherwise, decant (minimum 2 hours) or cellar for a couple of years. Either way, it's a memorable bottle to enjoy on any given weekend night.
---
2020 Zenato 'San Benedetto' Lugana
The Lugana region sits along the shores of Lake Garda in the northern part of the country between Lombardy and Veneto. It is home to what has become one of my favorite white wine discoveries this past year. The wine is made from the Trebbiano di Lugana grape, historically called Turbiana. While once considered to be the same grape as Verdicchio, it has been proven to be a unique variation. San Benedetto is a specific parcel of vines owned by the Zenato family. Grapes come from vines that average 30 years, are manually harvested and fermented, as well as aged in stainless steel. It is a departure from the zesty, zingy whites I am usually drawn to. Instead, it appears reserved, elegant, with a softness that makes me feel like I am being hugged instead of slapped. With lemon and golden apple notes, fresh herbal tones, and an almost nuttiness on the finish, this wine is totally delicious, and at a reasonable 13% abv, is highly drinkable.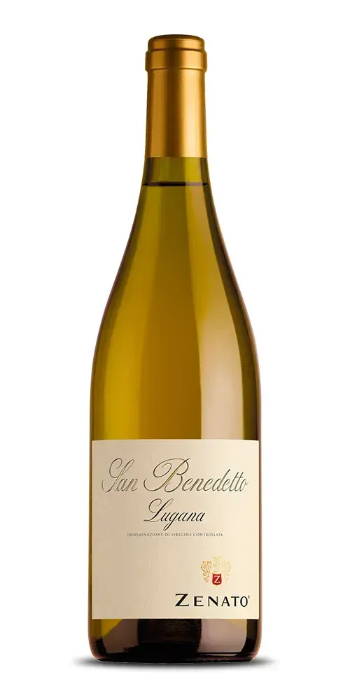 ---