Staff Selections • Bill McCleary
CONO SUR CABERNET SAUVIGNON- CARMENERE - SYRAH
South America's Chile has almost perfect conditions for making red wine: Andes Mountains to the east… Pacific Ocean in the west… Atacama Desert to the north… and ancient southern glaciers. Great soil and terrain, good temperature variation, and irrigated water; all for ideal wine grape growing.
Cono Sur Winery is near Santiago, and their red blend of Cabernet Sauvignon, Carmenere, and Syrah is a typical example of delicious red wine at an affordable price. The Cab provides solid tannic structure and darker blackberry and plum fruitiness, the Carmenere shows red cherry and raspberry flavors with some vanilla and cocoa notes, and the Syrah offers a deep purple color and good black pepper and wild sage spiciness.
Cono Sur nourishes and protects the land. The grapes are all organically grown in sustainable vineyards. Even the tan label is of re-cycled paper. You'll find rich texture and dense flavor in this well-balanced red wine. Chilean wine is popular at Surdyk's, and during our Spring Sale, the sale price is a great value!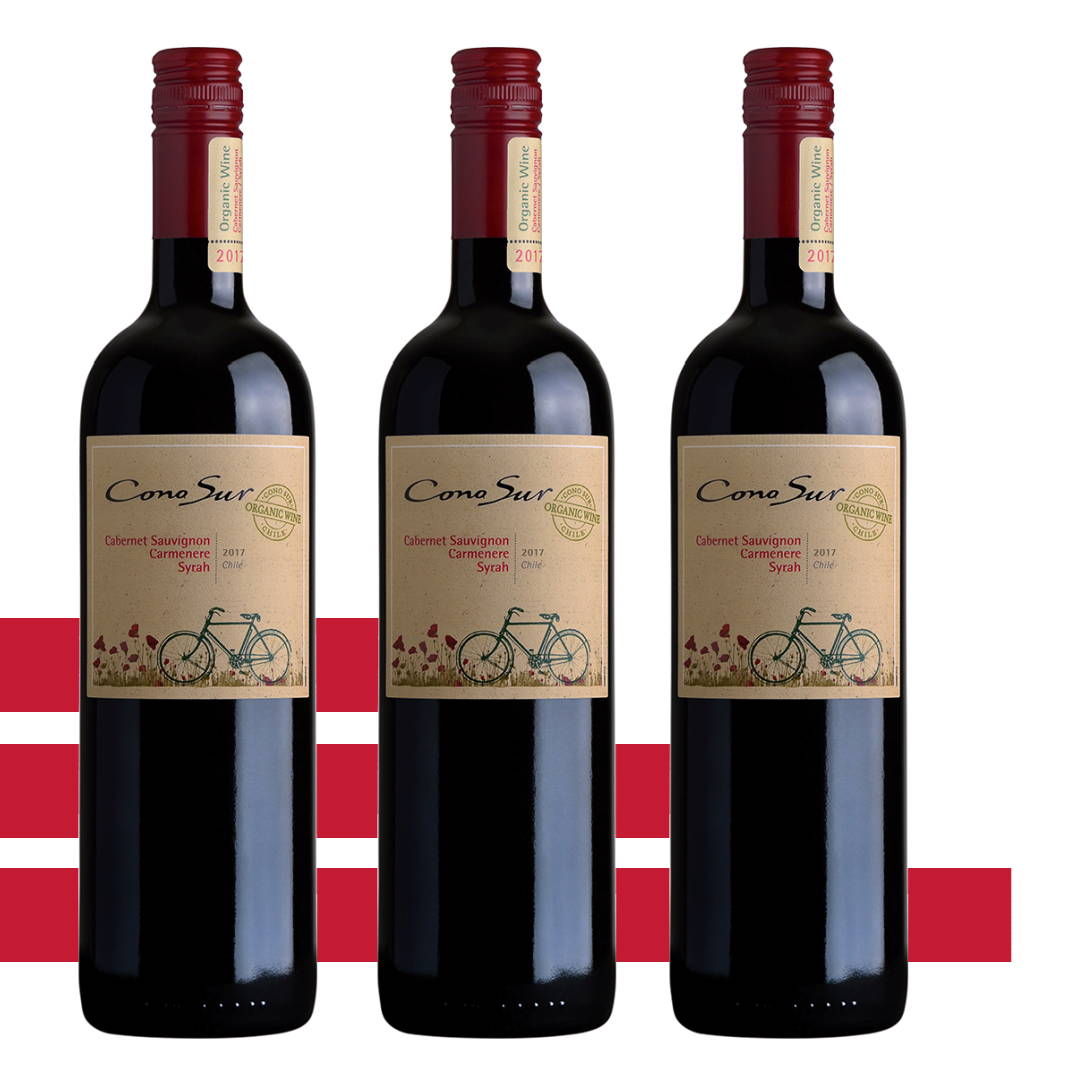 ---
RIZIERI ARVIA LANGHE ARNEIS
AN IMPORTANT NOTE ON THE RIZIERI ARNEIS:

OUR SHIPMENT OF RIZIERI ARNEIS IS CAUGHT UP IN A LOGISTICS DELAY COMING FROM EUROPE. WE ARE OFFERING THE CURRENT SALE PRICE AS A PRE-SALE BUT PLEASE BE ADVISED WE WILL NOT BE ABLE TO FULFILL ANY ORDERS UNTIL APPROXIMATELY APRIL 1, 2021. WE APOLOGIZE FOR ANY INCONVENIENCE OR DISAPPOINTMENT THIS MAY CAUSE.
---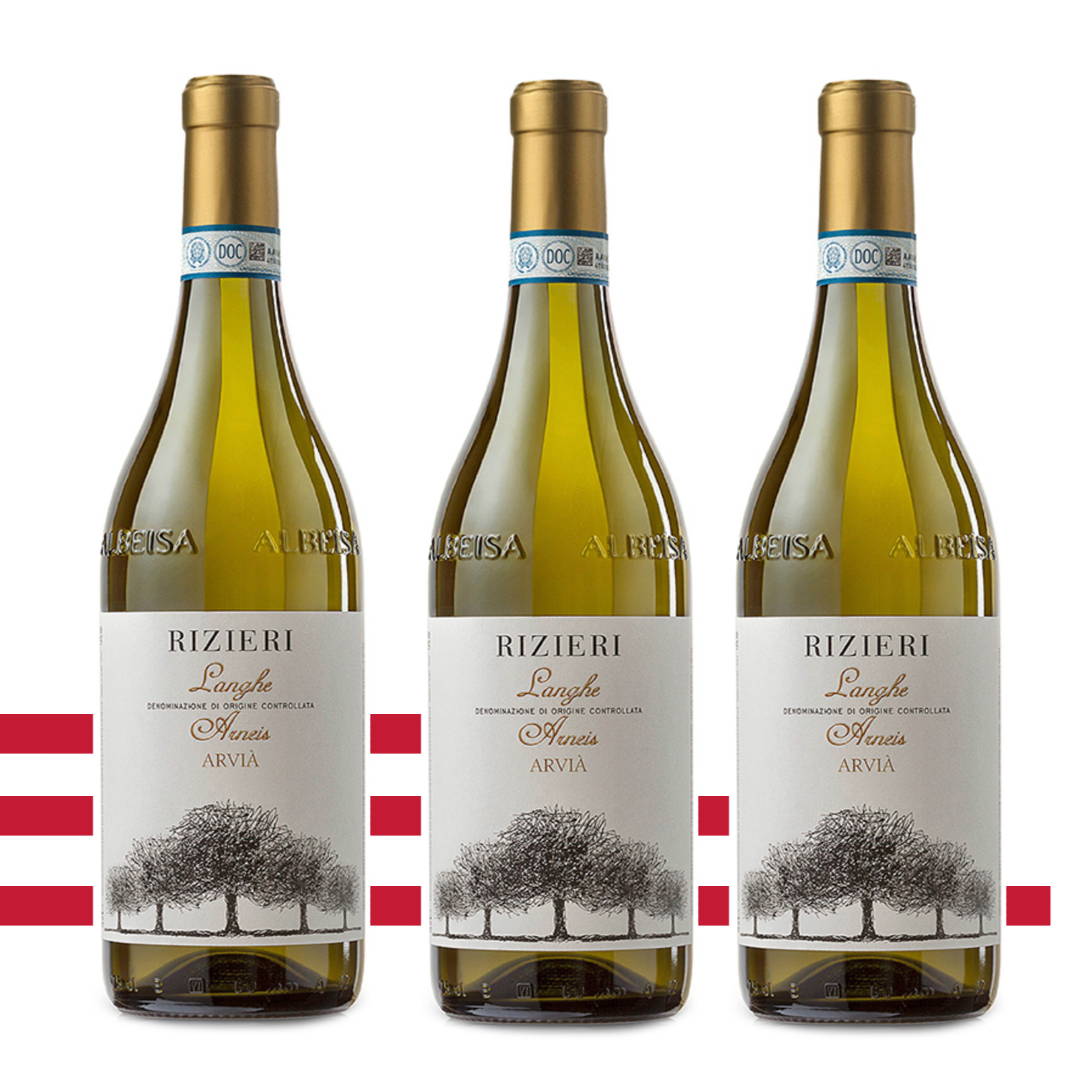 The Piedmont wine region of northern Italy is famous for red wine, but a number of years ago I travelled there and was amazed at the delicious white wines I found. It was the first time I tasted the Arneis grape.
This white wine was so appealing as an ideal food wine due to a crisp dry palate of flavors, from green apple and a light peachiness, to a citrus core of lime juiciness, and a firm wet stone mineral taste on the finish. The wine held my attention… a perfect glass of Italian white wine that paired so well with the creamy pastas and salads of the Piedmont.
Surdyk's has stocked and sold Rizieri Italian wines for a few years, and I buy them often for my home use. The more I drink it, the more I appreciate the big flavors it offers. Aromas hint of fragrant flowers, and there is just the right amount of acidity to balance the fruit. Surdyk's offers many good Italian whites to add to your cart, but make sure this Rizieri Arneis is in the mix.
---