Staff Selections • Bill McCleary

HOLIDAY SELECTIONS • 2021
During these fast-moving, complicated times, we seek a balance in the simple and relaxed. A glass of wine can be an answer. Let me suggest a white wine that fits well into this holiday season with good 'easy-to-like' taste.
Bodegas Luzon is a prominent family owned winery located in Jumilla. They make this 'blanco' from equal parts Macabeo and Sauvignon Blanc. These two grapes share similar citrus characteristics of tangy acidity and juicy peachy and melon fruitiness. I also like their differences: Macabeo offers a light honey and nutty flavor to balance Sauvignon Blanc's crisp saline tone.
When you drink this wine, the taste is fresh and lively with delightful soft fruit flavors. A real pleasure in your glass! Simple, yet delicious for all the quiet moments during your busy holiday doings. Sale priced under $10 for great value and a good buy during our Holiday Sale.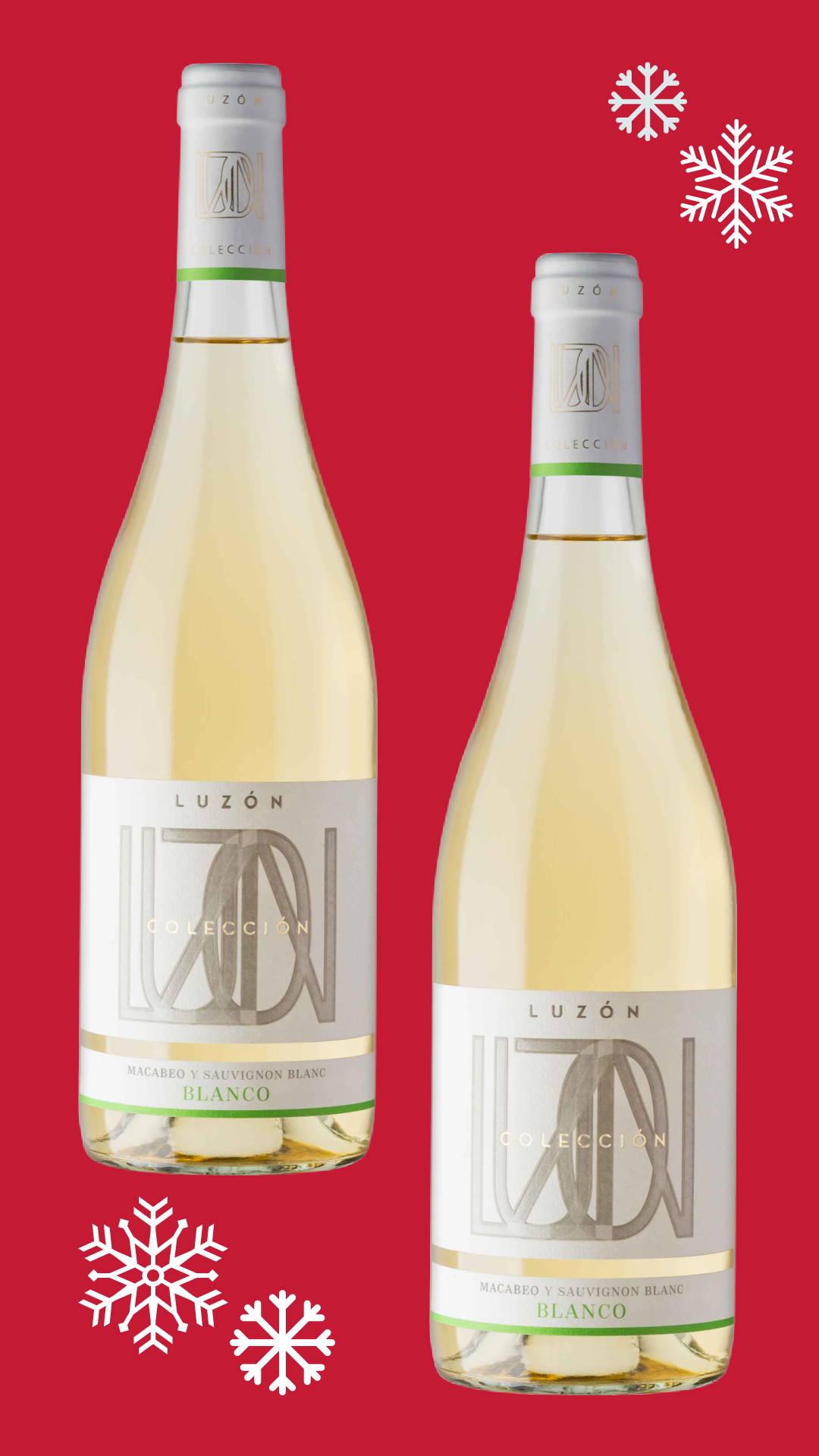 ---
2019 KUENTZ-BAS ALSACE BLANC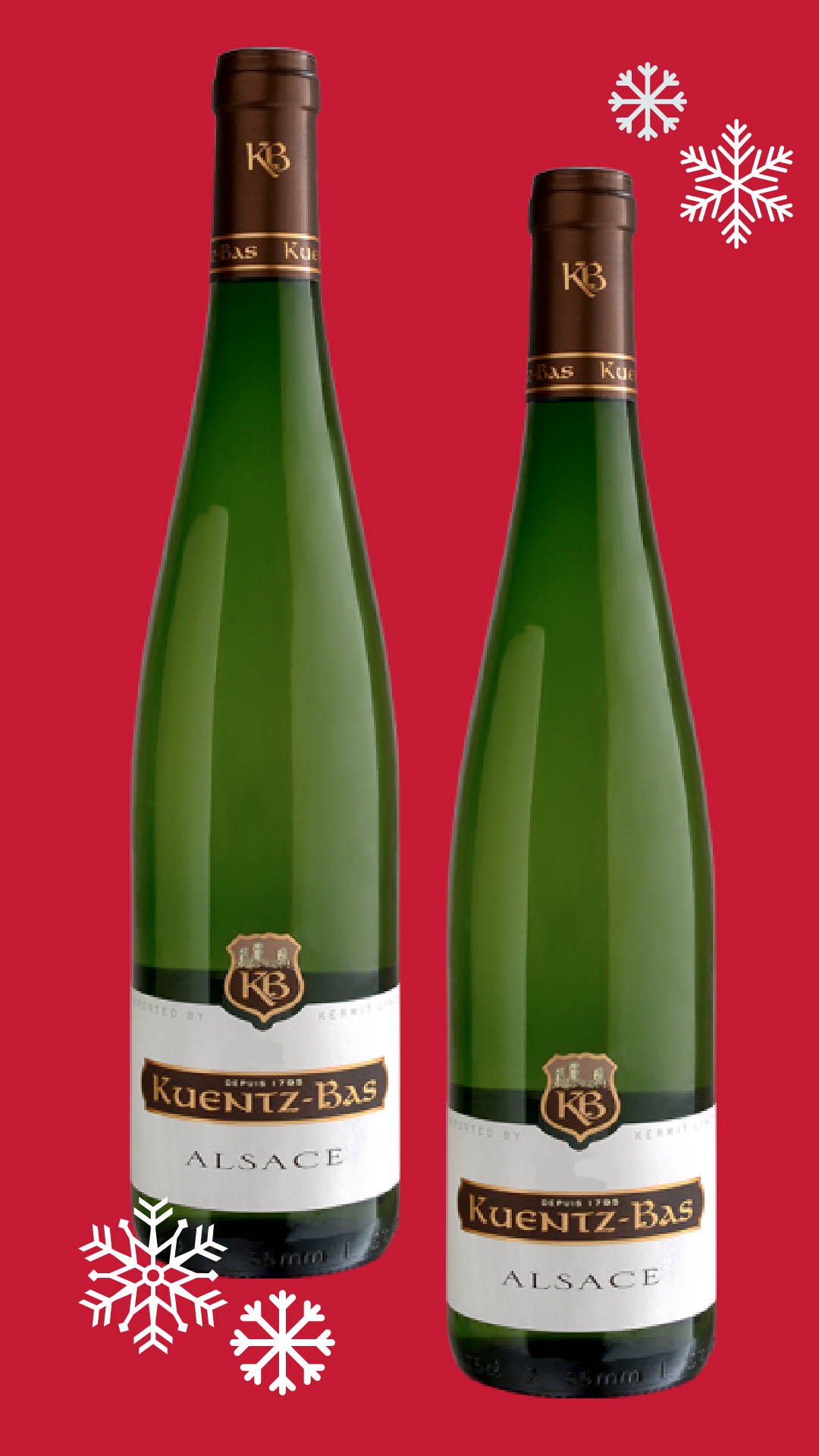 Here's a new wine from a familiar brand here at Surdyk's, Piattelli. Don't let the Italian name fool you; this is an Argentinian sparkling beauty that has
quality and taste all over it! Made with traditional French varietals of Chardonnay and Pinot Noir in the Champagne style of Methode Champenoise, this sparkler is refreshingly good. The foremost tasting impression I had with my first sip was... full, rich, brisk bubbles in a dry, crisp texture that was fun and cheering to drink. You'll find a fine yeasty
brioche flavor with apple, pear, and citrus notes that last well into the finish. Champagne from France sells from the $30s on up. This Piattelli is well under $20 on sale, and a real bargain. No need to wait for a celebration to pop this cork. Enjoy often with everyday food! I am charmed by this bright sparkling Piattelli wine, and you will be, too.
(6 per case)
---