Staff Selections • Bill McCleary
CANOE RIDGE VINEYARD "THE EXPEDITION" 2019 PINOT GRIS
(Horse Heaven Hills, Washington)
Summer months seem to be white wine's time to shine. I look for "change-of- pace" whites that offer crispness and refreshing flavors on hot sunny days. Pinot Grigio (Italian label) or Pinot Gris (preferred French description) has all I'm looking for: This wine fits nicely between a bold, fruity Chardonnay and a dry, zippy Sauvignon Blanc by providing a measured, structured flavor, acidity, and crispness. Surdyk's has had Canoe Ridge Expedition Pinot Gris for many years and it is popular with our customers for good taste and value. Fruitiness of honeydew melon with some lemon zest and ripe apple aroma set this wine apart. Really nice
balanced acidity for a crisp dry texture. This wine chilled and served with seafood and a cold pasta salad make for a delightful lunch. Canoe Ridge is also a charmed white to pair with creamy chèvre. This American Pinot Gris will become a favorite on your table. Our summer sale is the time to try this tasty bargain-priced white wine.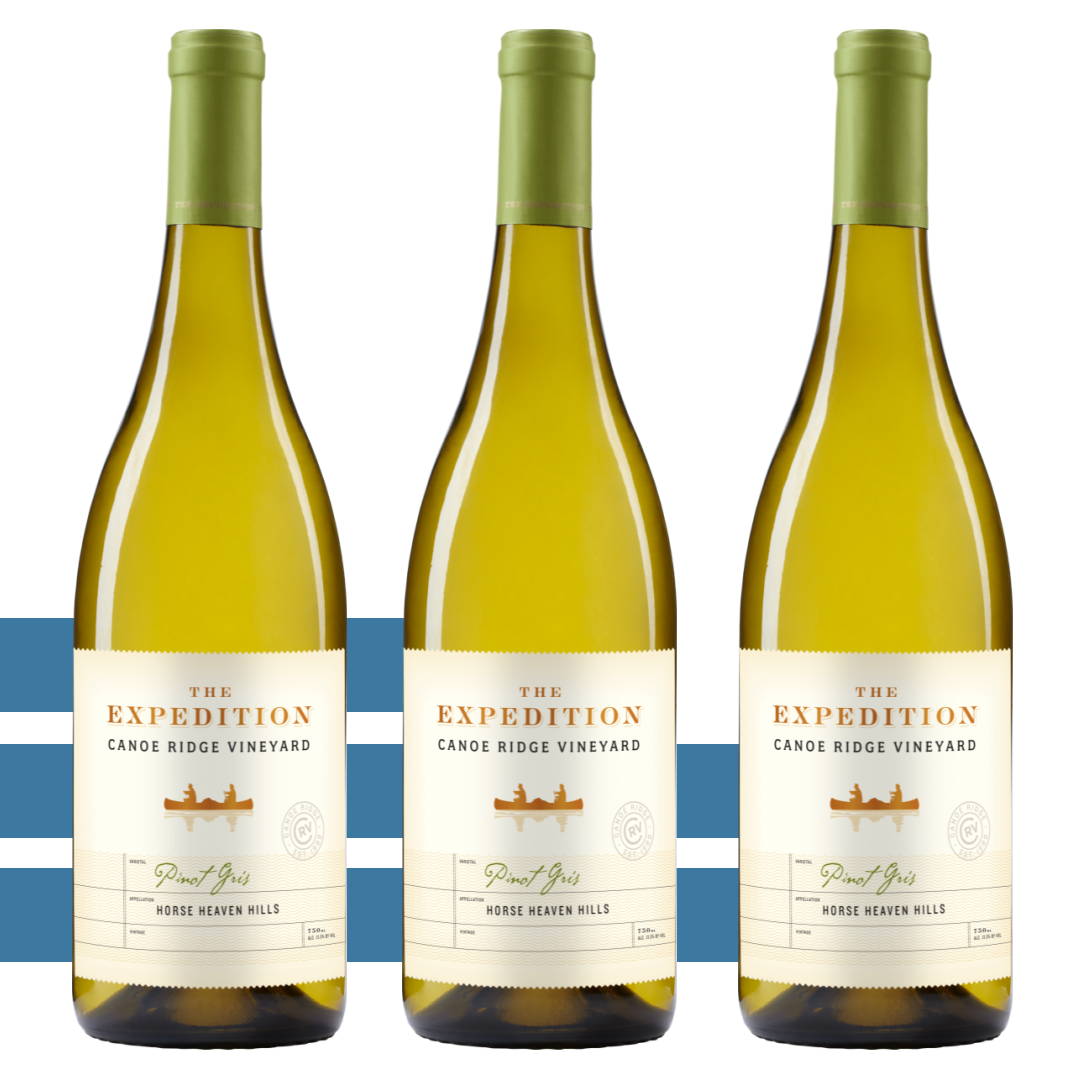 ---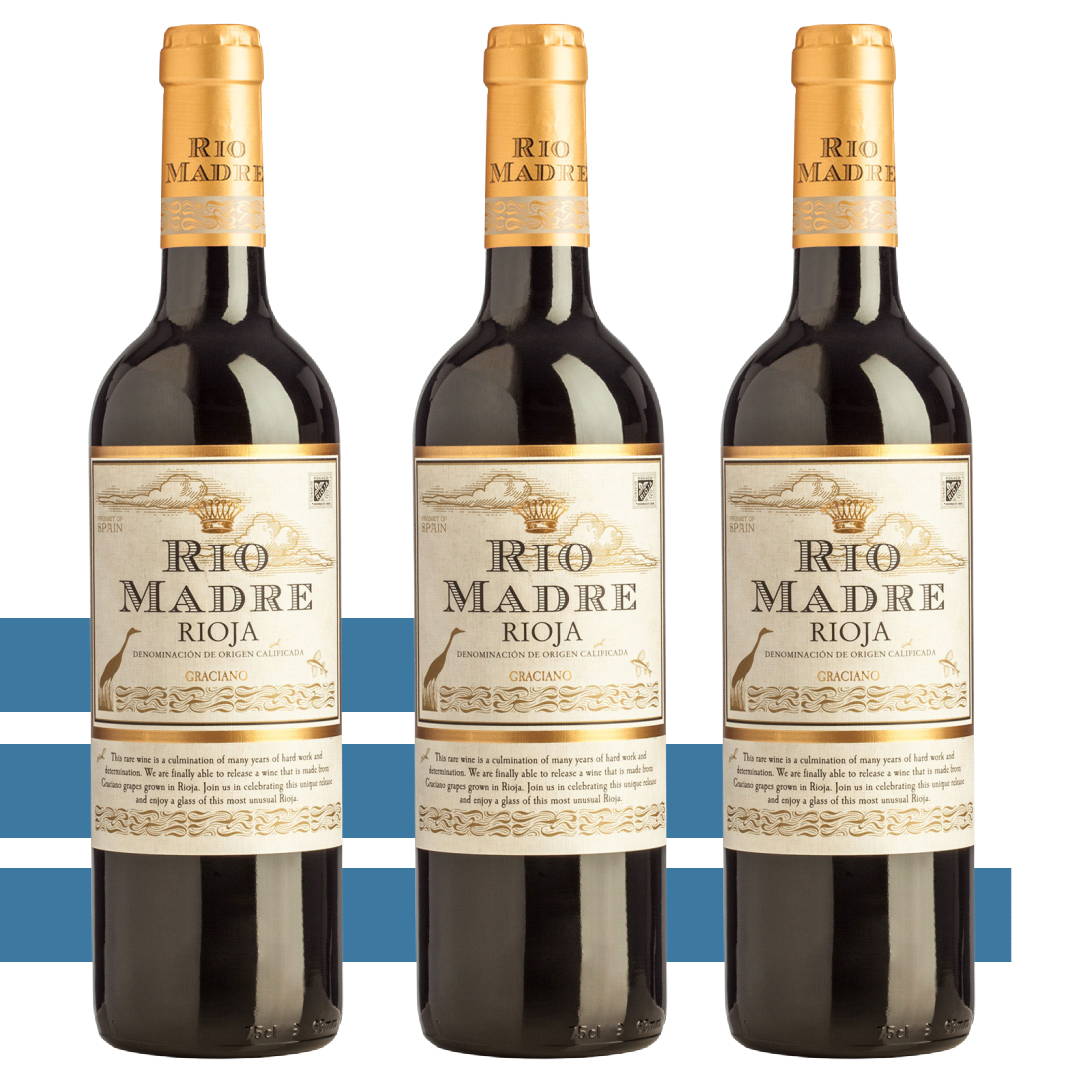 The Piedmont wine region of northern Italy is famous for red wine, but a number of years ago I travelled there and was amazed at the delicious white wines I found. It was the first time I tasted the Arneis grape.
This white wine was so appealing as an ideal food wine due to a crisp dry palate of flavors, from green apple and a light peachiness, to a citrus core of lime juiciness, and a firm wet stone mineral taste on the finish. The wine held my attention… a perfect glass of Italian white wine that paired so well with the creamy pastas and salads of the Piedmont.
Surdyk's has stocked and sold Rizieri Italian wines for a few years, and I buy them often for my home use. The more I drink it, the more I appreciate the big flavors it offers. Aromas hint of fragrant flowers, and there is just the right amount of acidity to balance the fruit. Surdyk's offers many good Italian whites to add to your cart, but make sure this Rizieri Arneis is in the mix.
---