Staff Selections • Bill McCleary
---
2020 Charles & Charles Rosé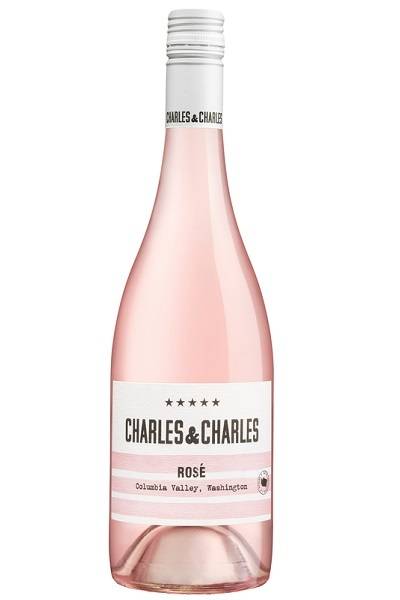 Its the time of year for rosé wine! There's the charm of wine with pink color… light red berry taste… refreshing quaffable drink. Rosé is no longer red and far from white, yet so delightful in our glass to toast a new season of warm and sunny days. I'm a big fan of Charles & Charles Rosé. It's a Surdyk's American favorite from the state of Washington. It has a grape blend of Syrah, Grenache, and Mourvèdre that originated in France and continues to dominate their Provence rosé wines. Charles & Charles shows a vibrant color with rich flavor of red berries like cherry and strawberry, plus some lemon citrus and honeydew melon aromas. The wine's texture and body are light like white wine, yet paired with darker red fruit flavors that give it substance and flair in your glass. I'm looking forward to summer afternoon trays of cheese and olives with, of course, Charles & Charles Rosé, which is at a bargain price.
---

2020 Castle Rock Willamette Valley Pinot Noir
(Willamette Valley, Oregon)
Pinot Noir is such an alluring wine that, once discovered, becomes an instant favorite among many of our customers. As I see it, they are drawn to Pinot Noir by earthy aromas like dried leaves, truffle, and aged forest woods, as well as red berry flavors of cherry and plum. This is a wine of soft tannic structure that seems so well paired with meals like roasted pork and grilled lamb chops. One of my store favorites is Castle Rock Pinot from the Willamette Valley of Oregon. This cool climate region produces great USA Pinots – right soil and perfect growing conditions. This is a wine that is not easy to make well and can be expensive to buy. Castle Rock has everything right – great taste and solid varietal character, yet priced low for the excellent red wine in this bottle. Lush dark fruit notes with some black tea and toasty spiciness on the finish.

---
2020 Domaine Lafage 'Cote Est' Blanc
(Cotes Catalanes, France)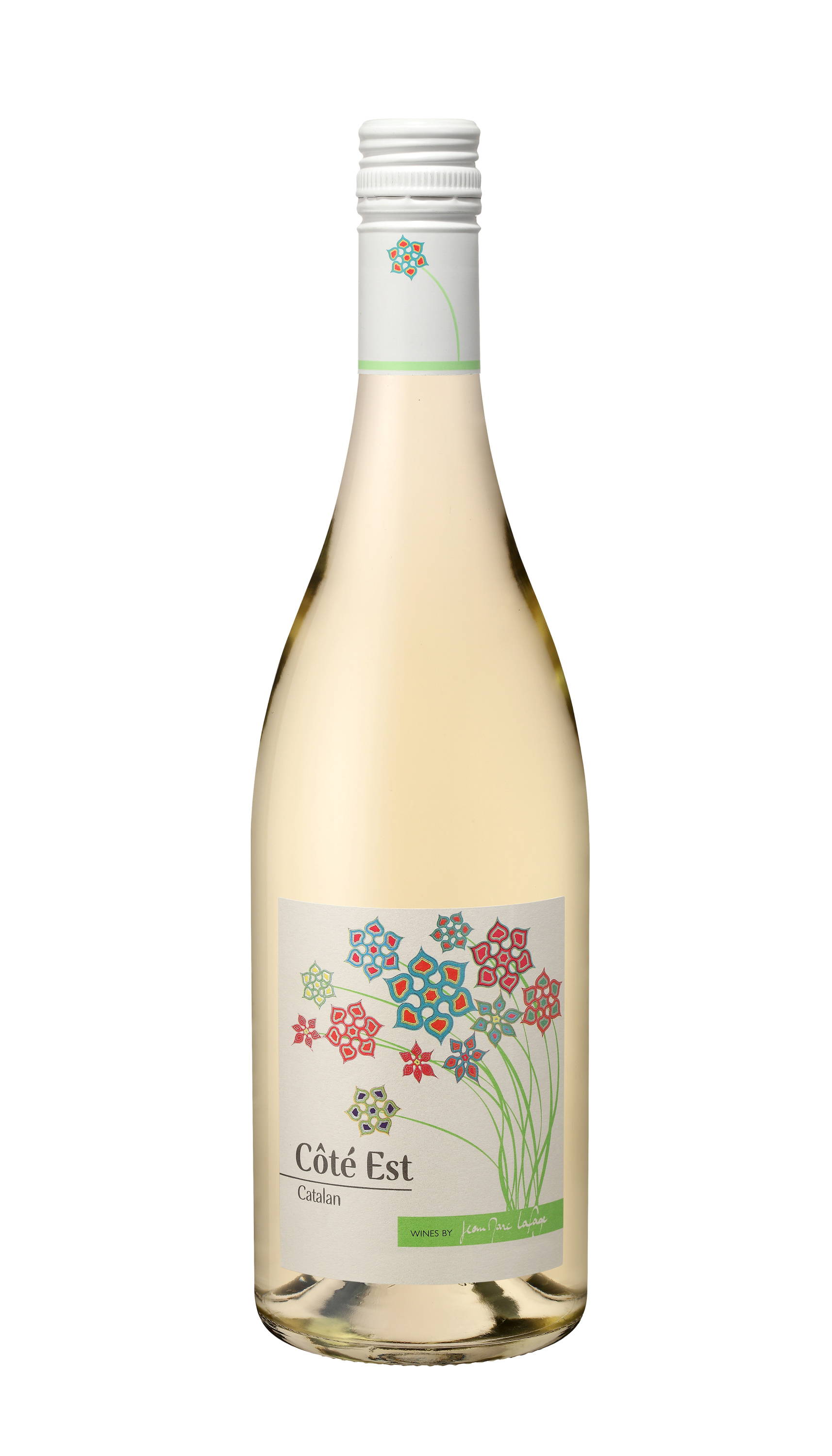 Springtime brings us to a renewed interest in delicious white wine that offers great relaxing experiences on patios and decks during warmer sunny days. I've enjoyed this French wine for years: Côté Est from the Catalan area near the Spanish border. Lafage blends White Grenache with smaller amounts of fruity Chardonnay and aromatic Rolle for a great combination of floral aromas and soft peachy and pear flavors. You'll find a light acidity and ample body in this wine. Chilled and served with green salads and creamy French cheese makes a tasty, easy lunch or mid-afternoon snack. I like the refreshing crisp taste and charming bouquet in Côté Est. Stock up, as I will for good wine times all summer. A hidden gem with a colorful flower label in our French section!
---