Staff Selections • Bill McCleary
HOLIDAY SELECTIONS • WINTER 2020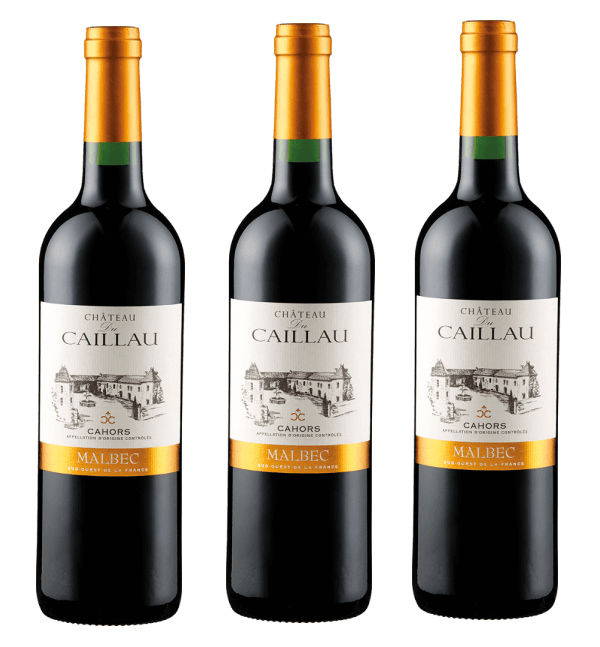 The Malbec grape, so popular in Argentina, has its origins in France.
Today the vineyards around Cahors in southern France still flourish in Malbec wine. It was nicknamed the "black wine" by the English in the Middle Ages, due to the wine's dark red-black color.
This bottle by Chateau du Caillau, which means "pebbles," is rich in lusty
blackberry and black currant flavors. Spice notes of roasted coffee and field herbs like thyme and oregano offer an earthy complexity. There's
a forest floor fried leaf element that I really like. Tannin is firm without being edgy. Full-bodied structure with lots of flavor vitality!
---
DOMAINE DE BEGROLLES MUSCADET 2018
French food and wine can be a delicious way to celebrate during the
holidays. Dishes of seafood – shrimp, scallops, oysters – are at the top of my list, and Muscadet dry white wine is a perfect pairing.

This Domaine de Begrolles from the Loire Valley is a favorite of
mine. The grape is Melon de Bourgogne (Burgundy) and the region is Muscadet. The best vineyards lie between the rivers Sevre and
Maine, and it is here in this prime location that the Begrolles estate is located.
The taste is dry, crisp, and light, with wonderful aromas and flavors of green apple and peach. Muscadet is rested for a few months on its yeasty lees – indicated by "sur lie" written on the label. This tones down the
acidity and adds a toasty hazelnut note to the taste. Also delightful with creamy brie cheese before a meal. This is a fun wine for this time of year.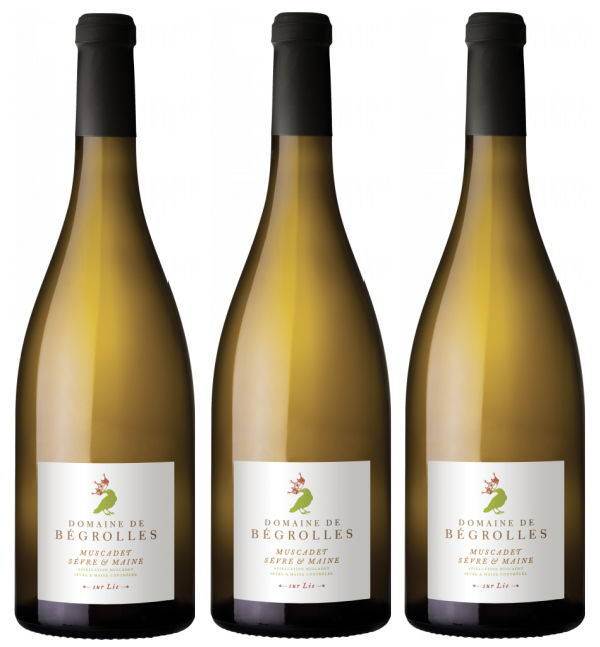 ---