Redemption Pool #7 is now CLOSED.
Selected customers notified via email on Thursday, April 7th, 2022
Thank you for participating!
Next Pool Starts Early Summer 2022!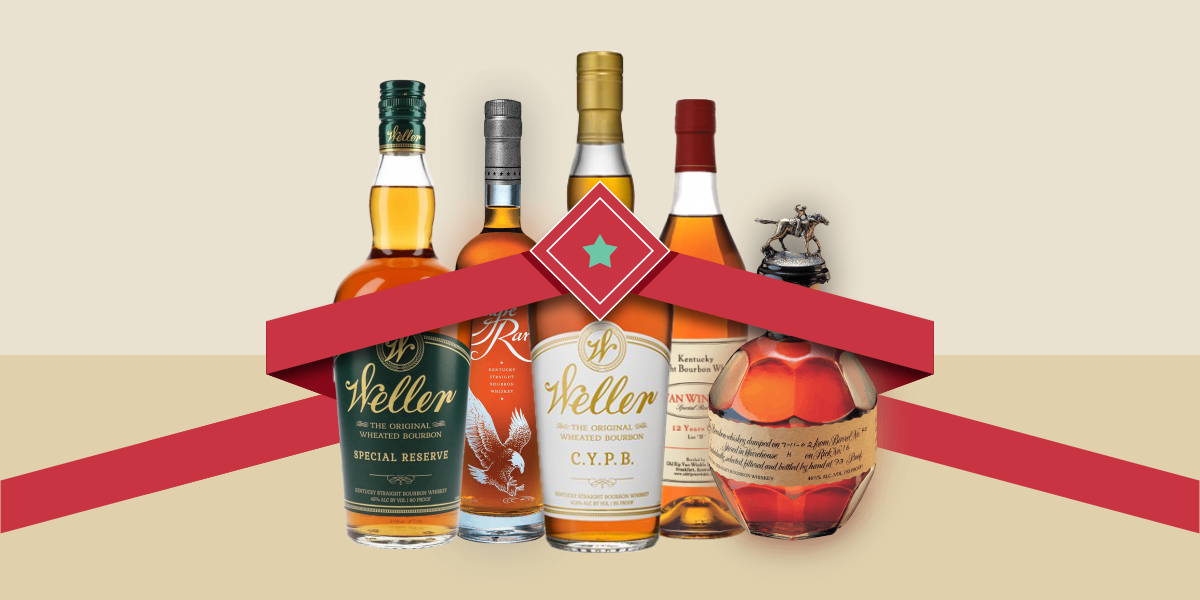 ---
If you are a Surdyk's Rewards Member, you can redeem Reward Points to enter for your chance to purchase the bottle at its listed price. No line-ups, no lists!
You can enter as many times as Rewards Points you have available to redeem. There will be multiple bottles available with multiple points values throughout each pool. Those selected are responsible for claiming their bottles in-store (no shipping.)
If you do not claim your bottle by the date specified, an alternate entrant will be chosen.
---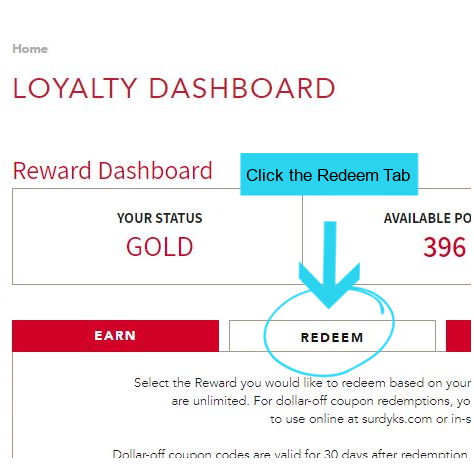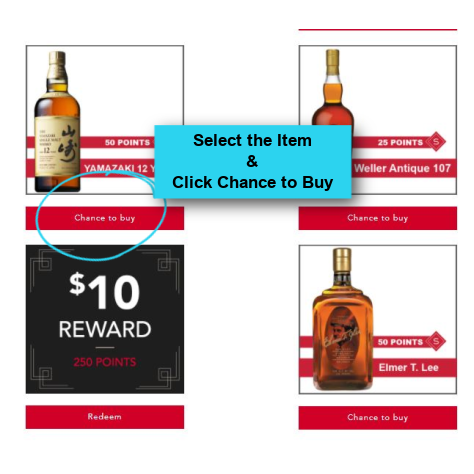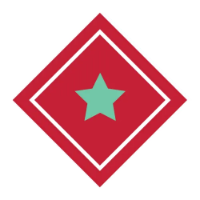 If you're not in the Rewards Program, start earning points today. Create an account and start shopping with Surdyk's!
$1 spent on wine, beer, & spirits = 1 point. Free to join!
Accumulate points and enjoy discounts and benefits throughout the year. Learn More.
---
---
Searching for Blanton's? Weller? Van Winkle?
As the demand for limited-release and allocated bourbon remains sky-high, we will be offering our most limited items by Redemption Pool through your Surdyk's Rewards account throughout the year.

---
Old Rip Van Winkle Special Reserve 12-year
$124.99 per bottle
75 Points per entry
"A perfect combination of age and proof. The 12 years of aging and medium proof of 90.4 seem to be just right in creating a very pleasant drink of whiskey. This fine bourbon can compete with any excellent cognac as an after-dinner drink." - F. Paul Pacult
2 bottles available.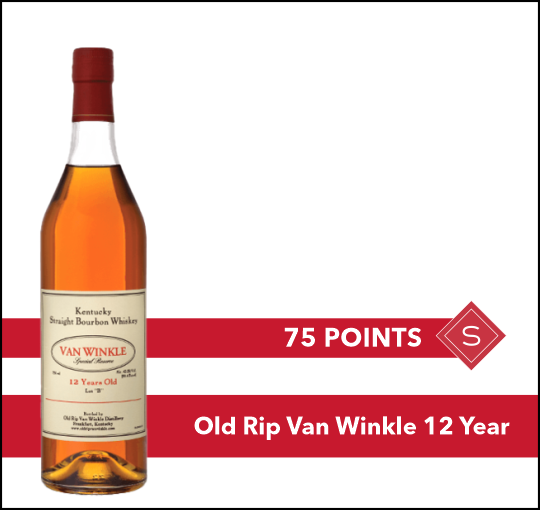 ---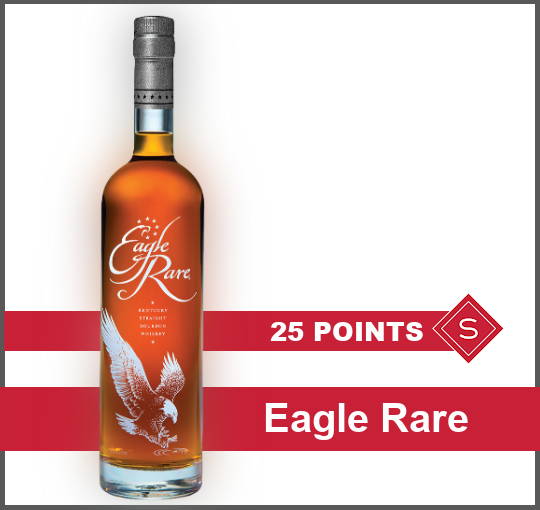 $49.99 per bottle
25 Points per entry
At this point, Rare isn't just part of this Bourbon's name, it's pretty dang hard to find a bottle sitting around on the shelves these days. Aged for minimum of 10 years, it's easy to sip and a great bottle to dive into the world of bourbon collecting with.
18 bottles available.
---
$99.99 per bottle
50 Points per entry
... we get more requests for this each week than any other product! The Original Single Barrel Bourbon, produced at the legendary Buffalo Trace distillery, helped to kick off the modern whiskey boom.
12 bottles available.
---
Colonel E.H. Taylor, Jr. Small Batch Bottled-in-Bond
$49.99 per bottle
50 Points per entry
As founding father of the bourbon industry, Colonel Edmund Haynes Taylor, Jr. left an indelible legacy. His dedication to distilling began at the close of the Civil War when he purchased O.F.C. Distillery. There, he developed innovative techniques that are still in use today. Made by hand, this Small Batch Bourbon Whiskey has been aged inside century old warehouses constructed Colonel Taylor himself. This is a true sipping bourbon.
6 bottles available
---
Henry McKenna Single Barrel 10-year Bottled-in-Bond
$49.99 per bottle
75 Points per entry
This high proof, Bottled-in-Bond Bourbon was named for Henry McKenna, the Irish immigrant who adapted his family's whiskey recipe to work with the grains he found in Kentucky. One of the longest aged Bottled-in-Bond whiskeys available today, resting in the barrel through 40 Kentucky seasons.
6 bottles available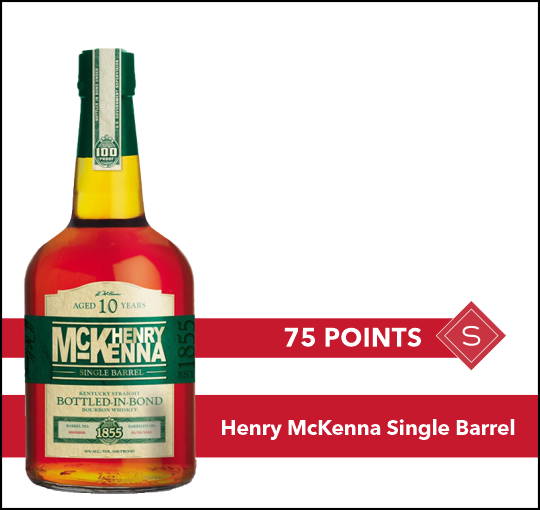 ---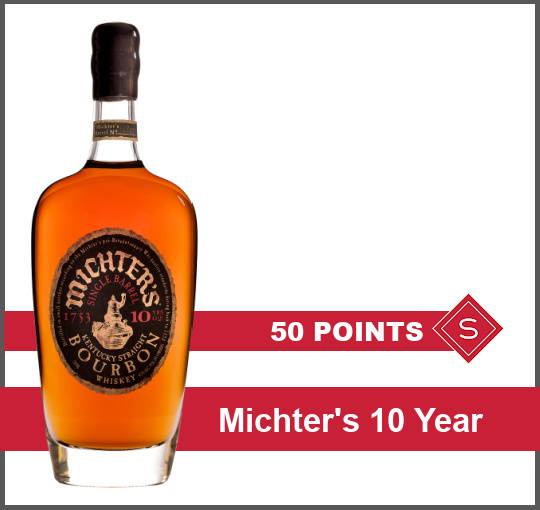 $149.99 per bottle
50 Points per entry
Michter's 10-Year Single Barrel Kentucky Straight Bourbon has earned its place as a favorite of whiskey connoisseurs. Aged to perfection in specially chosen new charred American white oak barrels. It is considered the "Best American Whiskey" according to Food & Wine Magazine.
5 bottles available.
---
W.L. Weller Special Reserve 1liter
$44.99 per bottle
75 Points per entry
The original wheated Bourbon … and enough that you can share! (Maybe.) This has an exceptionally smooth taste; it makes bourbon drinkers long for the days where Weller wasn't so hard to find. A Weller Old Fashioned is a real treat!
6 bottles available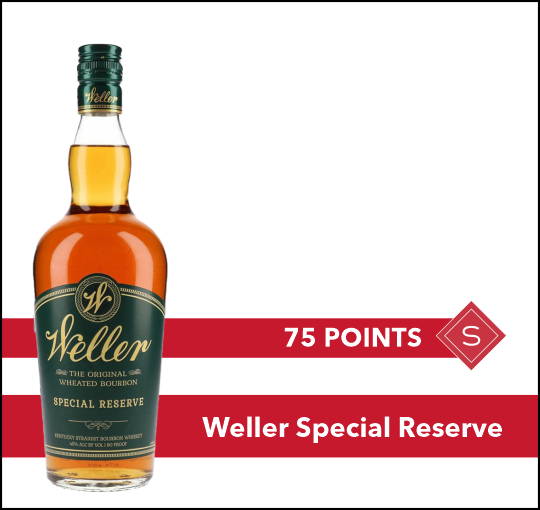 ---
$54.99 per bottle
75 Points per entry
A few years ago, we asked whiskey drinkers to "Craft Your Perfect Bourbon" (C.Y.P.B.) online by visiting www.yourperfectbourbon.com and choosing their ideal bourbon recipe, proof, warehouse location, and age. Thousands chose wheated bourbon, just like William Larue Weller did years ago. This limited-edition whiskey is the result of the overwhelming consensus—a wheated recipe bourbon, aged on the highest warehouse floors for eight years and bottled at 95 proof.
3 bottles available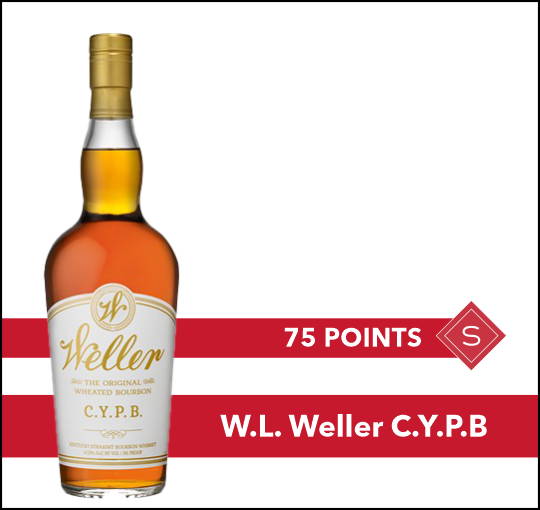 ---
Rock Hill Farms
Single Barrel
$99.99 per bottle
75 Points per entry
Named for a stretch of rich farmland along the Kentucky River, Rock Hill Farms is a fine single barrel bourbon. The limestone waters of the Kentucky River that wind through Bluegrass country and alongside Buffalo Trace Distillery nourish the land and provide the distinct flavor to Rock Hill Farms.
2 bottles available!
---
MORE INFO ABOUT THE REDEMPTION POOL
We'll be offering other allocated items throughout the year in the same manner and the only way to get in on the action is to join Surdyk's Rewards program. The more points you have, the more opportunities you have to bid on these more highly sought after items! We'll announce these Redemption Pools via email and our website.
If you have questions regarding your existing rewards account or how to log in, please head over to the Contact Us page, and we are happy to link up an email address to your existing account for you to access any existing points.
If you're not in the Rewards Program, it's FREE to join! Read more about the Program.
---
REDEMPTION POOL 8 : EARLY SUMMER 2022