Staff Selections • Roger Clark
holiday selections • winter 2020
VON WINNING ESTATE RIESLING TROCKEN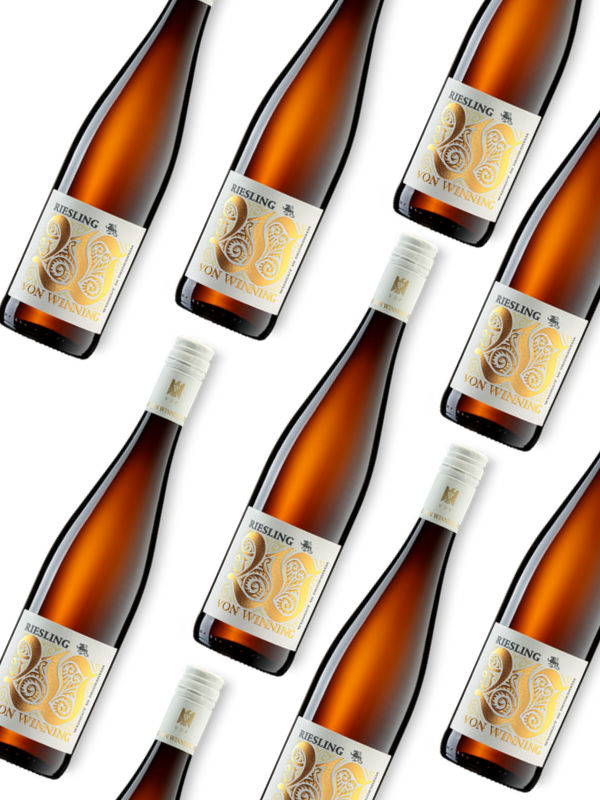 This stunning, dry (trocken) Riesling is a wine that needs to be experienced to be appreciated. And by experienced, I mean sipped
cold, freshly poured into a glass, as well as served at the table with a juicy pork chop. The crisp, dry, stone fruit flavors awaken and satisfy the palate. And the bright acidity serves not only to refresh, but also to complement rich foods.
Stephan Attmann makes some of Germany's most esteemed wines. If you
haven't already tasted the wines from von Winning, this is a great place to begin. If you have – you already know this wine is going to be delicious. Holiday meals will offer ample opportunity to showcase this wine's charm, so I suggest adding a few to your cart.
---
J.M. FONSECA WATERDOG RED BLEND
Peninsula de Setubal, Portugal
This wine is a great example of old meeting new and creating something
unique. The Jose Maria da Fonseca winery is one of the oldest in Portugal,
and the Soares Franco family that owns it has been in the wine business
for over 200 years. The label takes a more modern approach while still using grape varieties native to Portugal (Castelao, Touriga Nacional, and Touriga Francesca). You also see a more modern touch in the production, and the resulting wine shows a lovely balance of fruit, acidity, and spice.
The overall dark fruit and spice elements are unique, but the result is easy to enjoy on its own, or will certainly hold up when paired with heavier dishes such as slow roasts and grilled cuts of beef.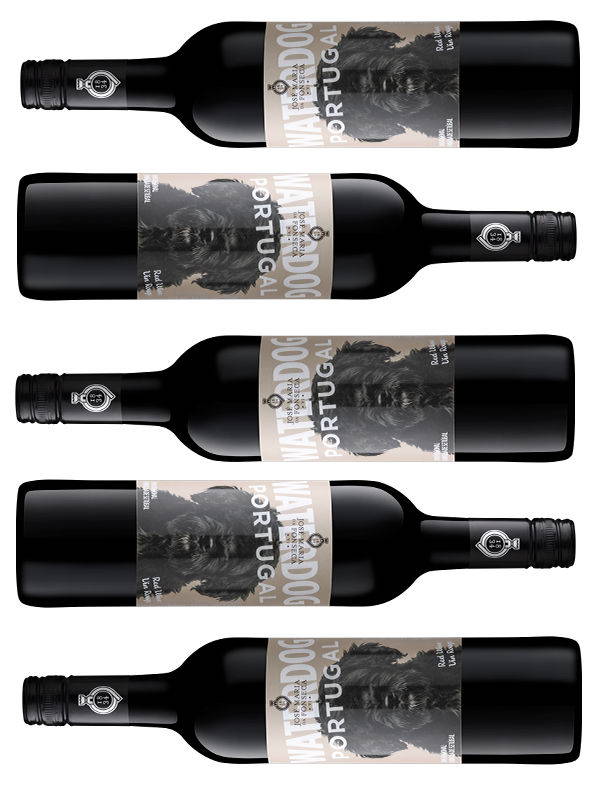 ---