Staff Selections • Roger Clark
2018 HENRI BOURGEOIS "PETIT BOURGEOIS" BLANC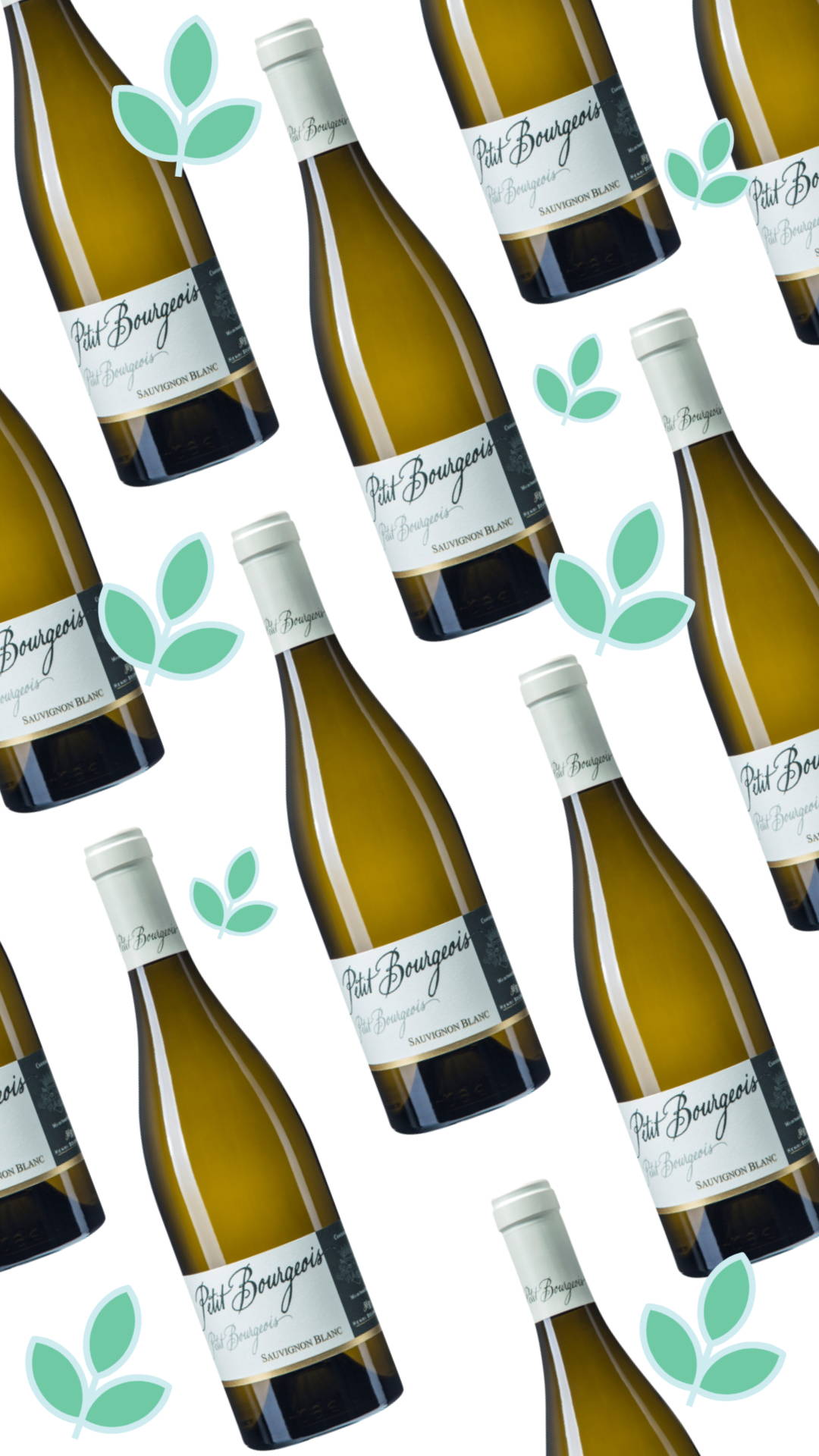 The Bourgeois family has been making wine for 10 generations. The winery is located in the village of Chavignol, near Sancerre on the Loire River. These grapes are grown just outside the area designated as Sancerre, and while the vineyard sites may not be elite, the attention to detail, from growing the grapes to producing the wine, are all top notch. This shows the classic Loire Sauvignon Blanc character of citrus, apple, and hints of minerality. This is a great change of pace from Sauvignon Blanc from other parts of the world. This is an excellent partner for seafood or alone as an aperitif.
---
2019 DARTING DURKHEIMER FRONHOF RIESLING KABINETT TROCKEN
1.0 LITER
Kurt Darting makes over a dozen different wines totaling a mere 20,000 cases from vines located in Germany's Pfalz region. The vineyards for this delicious, dry Riesling are located near the town of Durkheim. Frankly, sometimes DRY German wines can almost seem to be lacking interest or depth of fruit, but the beauty of this wine is that it hits all the right stone fruit flavors, has lovely acidity to give it a lively feel on the palate, and does not ever seem sweet or thin. This is from a great vintage, is very versatile, and is a great value in a liter bottle. We have fewer than 15 cases before it's gone – don't miss out.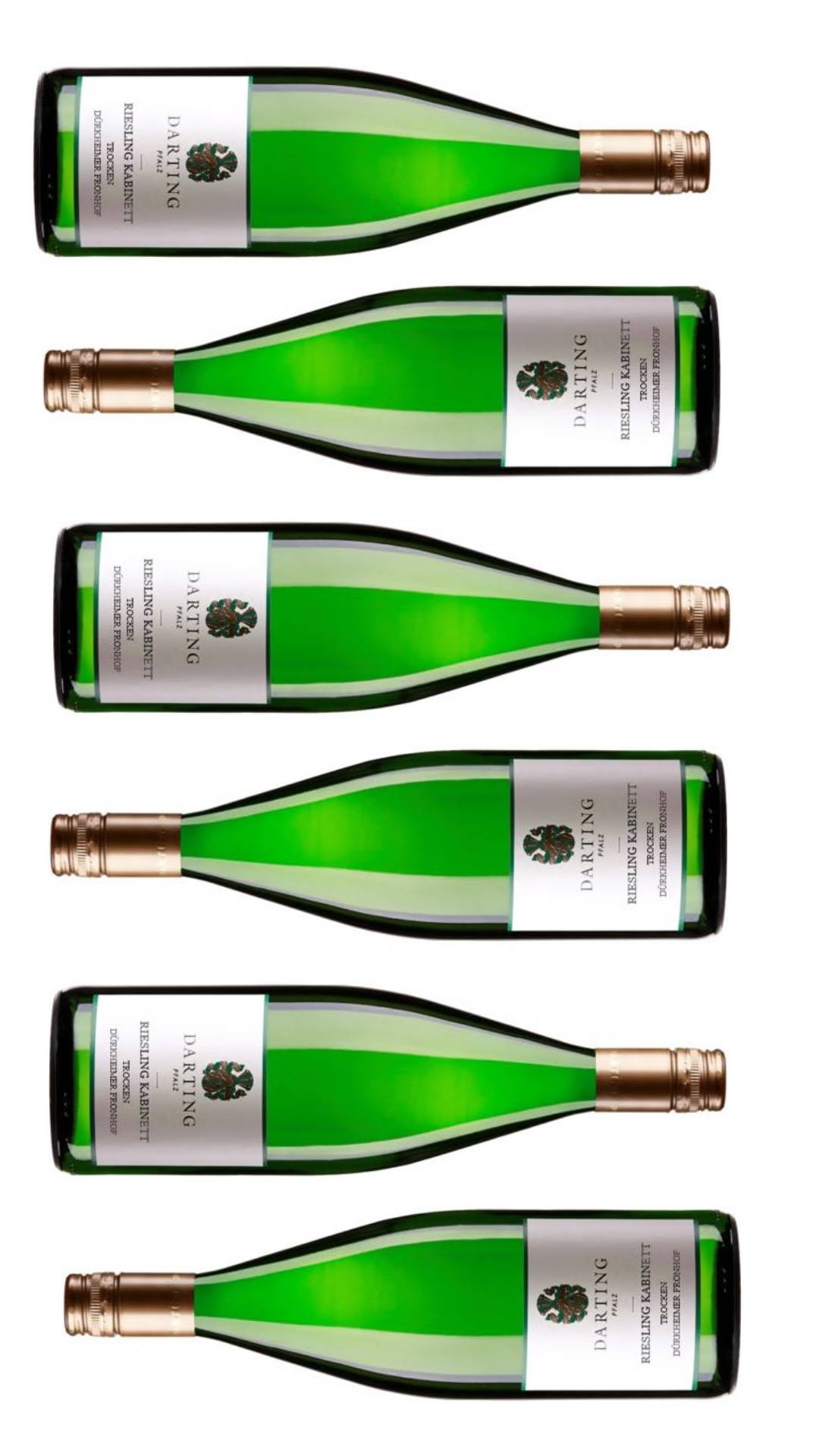 ---