Staff Selections • Andy Hall

2018 CHATEAU HAUT PEYRUGUET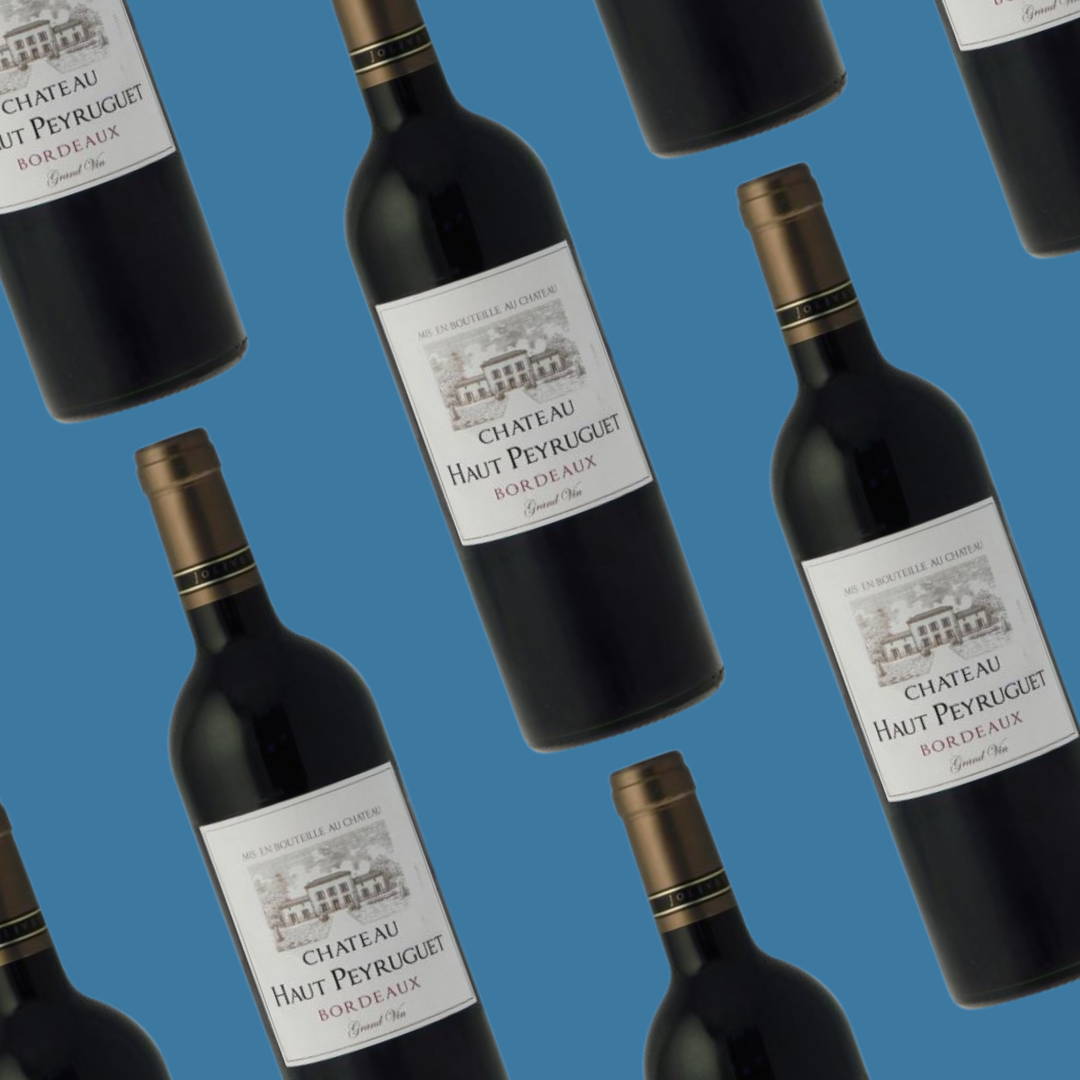 This wine has been in our line-up since 2005 after the Calvets brought it to my attention on my first buying trip to Bordeaux. It has always been, even in difficult vintages, a lovely and useful bottle of wine. In better vintages it can be one of our best values at around ten bucks. This particular vintage caught my attention in part because, for the first time that I can recall, the wine received a big score from a popular wine critic.
So I've taken a couple bottles home, and I have to say, this might be the best vintage ever for this wine.
Now don't get me wrong, it is still an everyday bottle of wine. Primarily Merlot (80%),
with the balance Cabernet Sauvignon (20%), this wine is grown by the Jolivet family in the southern part of the greater Bordeaux region. A dry red with a very appealing mid-weight palate, this shows lovely balance of soft, old-world fruit and fresh acidity; flavor notes are mulberry, cassis, and blackberry. The wine slides into a classic Bordeaux finish
showing earth and leather tones. This is really a typical, in the best possible sense, red Bordeaux for burgers, steak frites, BBQ, and anything off the grill. For ten dollars, I find this an amazing value.
---
SOLD OUT!!! 2019 BERGER GRÜNER VELTLINER "LÖSSTERASSEN"

THIS STAFF PICK HAS SOLD OUT! Sorry, no rain checks available.
Erich Berger is well known in his native land of Austria as a skilled
winemaker with a big heart and big personality. We know his work primarily from drinking untold quantities of his Liter bottling of Gruner Veltliner. The Liter bottle has been a top-selling wine of ours here at Surdyk's every year for as long as I can remember.
That's the thing here with Berger: the wines, from the top of his range to the bottom, are just always delicious. He's careful, thoughtful, ambitious, and focused on making his wines beautiful and delicious and affordable... every time. Just so with this Lossterrassen bottling.
This is his 'mid-range' wine, literally grown on terrasses of loess (which is a soil type found widely in this area) and is as beautiful a white wine as I can recall for anything like this price. The idea that comes to mind when I drink this is purity.. just simple, lovely, pure fruit in harmony with acids, and easy to drink and love.
Flavor notes for me include pear, white flowers, maybe some honeysuckle and a little white pepper in the background. In some ways it reminds me of the Andriano Pinot Grigio that I recommended last fall. If you liked that wine, you'll like this as well.
---
---