Staff Selections • Amy Quimby
---
DESCENDIENTES DE JOSE PALACIOS PETALOS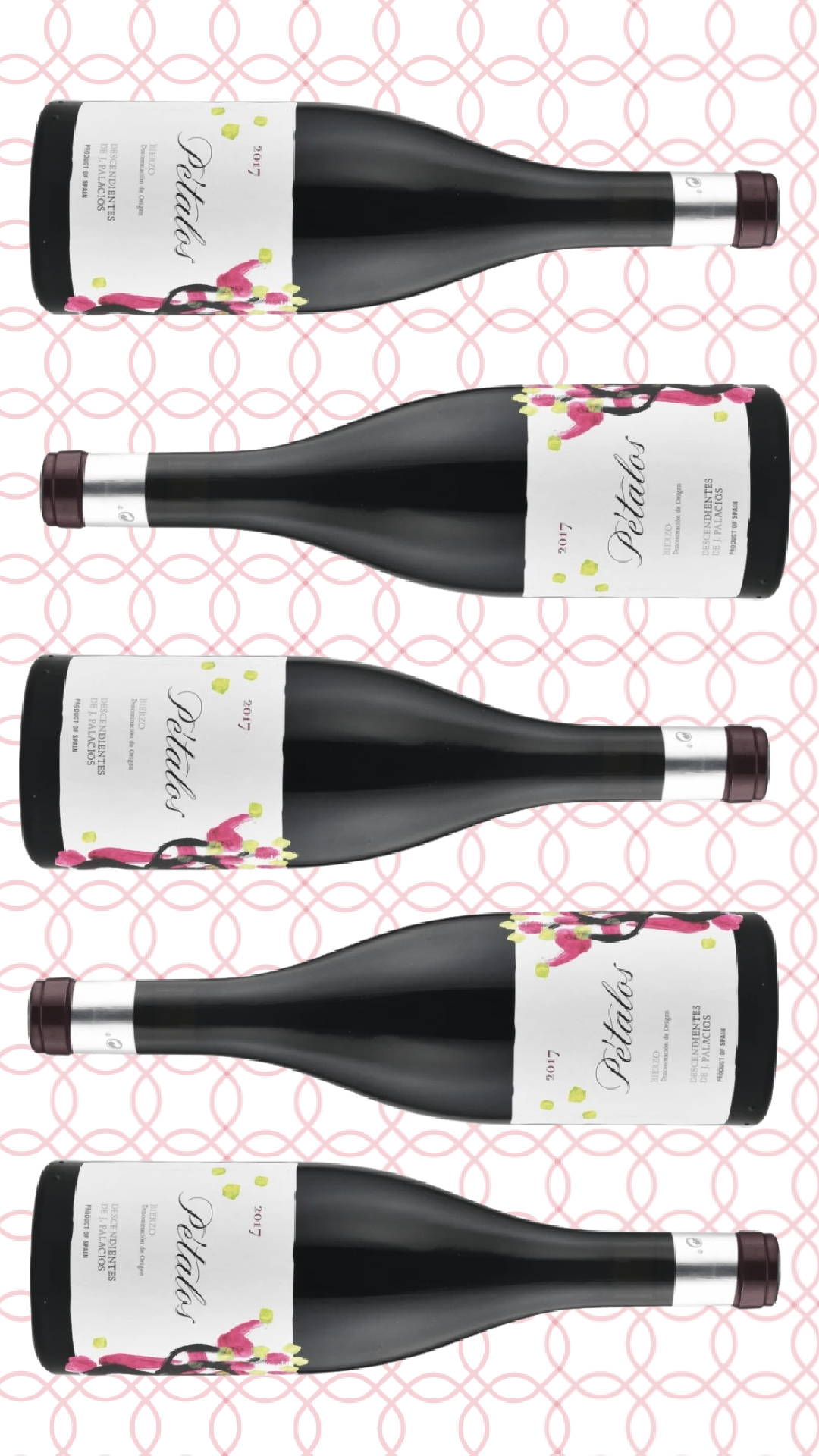 Bierzo (Bee-air-tho) was launched onto the Spanish wine scene in 1998, when famous Spanish winemaker Alvaro Palacios began buying ancient vineyards near the village of Corullon. Palacios and his nephew Ricardo Perez eventually established the tiny estate of Descendientes de Jose Palacios, today considered to be among the best in the region.
Bierzo is a remote, mountainous region in the province of Leon, within Castilla y Leon, in northwestern Spain. The main grape variety there is Mencia (Men-THEE-ah). To the west of Bierzo is Galicia (Rias Baixas, home of the popular white wine called Albarino). Soils in this mountainous region include mixtures of slate and quartz, which are thought to contribute to the unique flavors of the wines produced here. (Source: The Wine Bible, Karen MacNeil 2015).
This medium-bodied red wine was made with 10% white grapes, more than any other vintage, because "the white grapes achieved such perfect ripeness." It is both generous in fruit and austere simultaneously. This wine is spicy, mineral-driven, a bit gamey, and high acid. Fine tannins are well-integrated, though I would consider decanting it for a bit. Tart red fruits such as pie cherries, juicy cranberries, and under-ripe strawberries dominate on the palate, however, I also got some under-ripe blackberry and violets, too.
I first tried this wine more than 10 years ago and instantly loved it. Previously, I drank this wine paired with a well-marbled, grilled ribeye and chimichurri sauce (a wonderful marriage). This time, I went with a grilled cheeseburger topped with a young Manchego cheese (also delicious). Red meats, poultry, or even some fatty salmon will pair well with this bold, bright, crunchy Mencia.
---
2017 GOLDATZEL JOHANNISBERGER GOLDATZEL
RIESLING KABINETT FEINHERB
Goldatzel ("Golden Magpie") family estate has been making Riesling and Pinot Noir in the middle of Rheingau since the 16th century. This tiny estate borders the protective Taunus Forest, and is situated above the Rhine River. Loam, loess, and quartzite are the primary soils in the vineyard, and the vines are often exposed to droughts; the winemakers ensure that the vines are never too stressed by lengthy periods of aridity, as they are already stressed by the cooler climate at the 50th parallel that runs right through Johannisberg.
The grapes are hand-harvested and handled with the utmost gentle treatment; everything happens by gravity, the most gentle way to move and press whole-cluster grapes. Soil health is extremely important; insecticides, botryticides, and copper are never used, and herbicides are avoided unless absolutely necessary. The vineyards are regularly provided with high-quality compost, the sole fertilizer, which helps to retain water in the soil. In the cellar, all wines are treated with the same loving care, regardless of price-point.
2017 was considered a good-to-very good vintage in Rheingau, following early frost damage in April and hail damage in August. Golden in the glass, Johannisberger Goldatzel has aromas of juicy, ripe pineapple, Opal apple, white mushroom, and some petrol on the nose. On the palate, this 2017 Riesling is rich and round, with flavors of juicy, ripe pineapple, golden apple, lime marmalade, honey (no evidence of botrytis), and minerality to round out the fruit. This wine has an almost bracing acidity and a light sweetness creating balance, and I enjoyed the cooling sensation on the palate. It paired beautifully with seared sea scallops and a sage beurre blanc, but it would also be fabulous alongside some Thai curry or sushi. This Riesling is a steal at this price point and level of quality.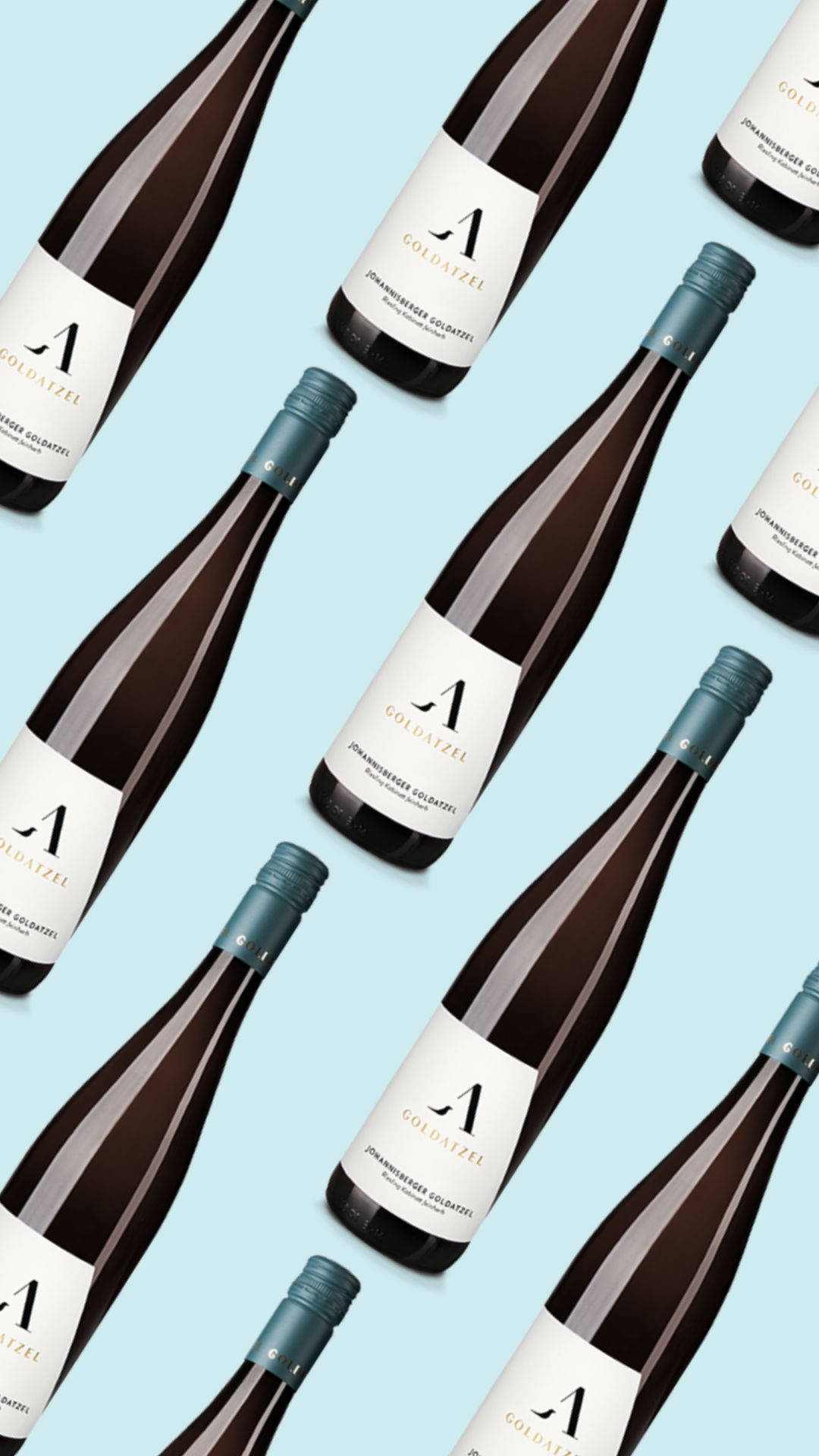 ---